Kimberly-Clark Corporation - Experimental Mill
Tier 1 particpant since 09/6/2006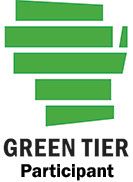 Kimberly-Clark Experimental Mill is located in Neenah. The facility's primary function is to develop and deliver a continuous stream of innovative product and process solutions for the Family Care business sector. Kimberly-Clark believes that sustainability is not only the right thing to do, but that it is a business imperative. Its approach to sustainability is to identify initiatives that generate a competitive advantage, improve business relations, and fulfill responsibilities as a member of the global community.
Environmental activities
Kimberly Clark Experimental Mill has participated in Green Tier since 2006. As part of the Green Tier program, the Experimental Mill has initiated energy and water use reduction programs and waste minimization programs, including recycling 100% of base sheet, cardboard, poly-wrap, packaging material, scrap wood, scrap metal, bulbs, batteries, used oil and anti-freeze and office waste. Recent environmental achievements include:
converted an average of 79 metric tons of proprietary tissue waste to fuel pellets;
recycled approximately 151 metric tons of broke (manufactured tissue waste, non-proprietary);
installed of two economizers on drive room HVAC systems which resulted in approximately 1,500 kw/hr in energy savings; and
replaced 2,400 fluorescent lamps with LED lamps, which are approximately 50% more efficient.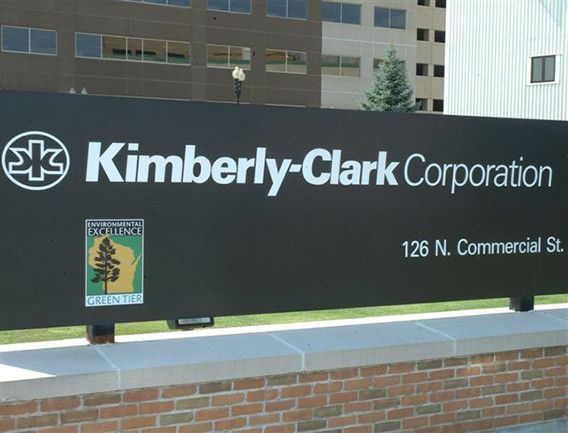 In the news
Documents
Annual reports
Commitment outline
Acceptance letter
Previous participation
Kimberly-Clark Experimental Mill joined Green Tier as a Tier 1 participant on September 6, 2006. On January 18, 2012, it became a Tier 2 participant. Kimberly-Clark decided to return to their Tier 1 participant level in 2017 because it was not utilizing any regulatory flexibility with the Department – an option at the Tier 2 level. This documentation covers Kimberly-Clark Experimental Mill previous participation.
DNR contact
Company contact
Kevin McKnight
625 E County Rd Y, Ste 700
Oshkosh WI 54901-9731
920-808-0170
Scott Nelson
R&E Sr. manager
126 N Commercial St
Neenah WI 54956
920-721-3686
Kimberly-Clark
Related participants