Brady Corporation - Good Hope Road
Tier 1 participant since 3/8/2022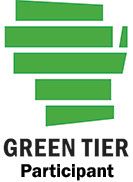 Brady Corporation is a global leader in safety, identification and compliance solutions, including high-performance labels, signs, safety devices, printing systems and software. These solutions help their customers improve productivity, performance, safety and security.
Brady USA Inc. – Good Hope Road Facility's participation in the Green Tier program will add to Brady Corp's participation with the Florist Avenue campus. The Good Hope Road campus primarily manufactures and converts raw materials into finished goods for Brady worldwide. In addition to being the company's corporate headquarters, additional operations at this site include the North American distribution center, and information technology, sales, marketing and procurement functions. This campus is located on more than 55 acres of natural prairie land in the heart of the city and employs approximately 850 people.
Additionally, Brady's R&D efforts for new products all include a deep screening for regulatory and environmental compliance, and the products they produce are developed to facilitate recycling.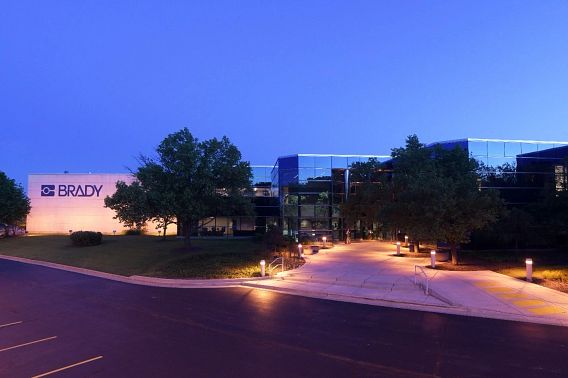 Environmental Activities
Brady has long embraced sustainability because it's the right thing to do. In fact, one of their core values is to Protect our Future, remaining mindful of the impact on their people, the planet and their profit. Brady believes in doing what's right for the long-term, and their activities reflect that. The Good Hope Road location's sustainability priorities include reductions in energy usage, with several capital projects planned over the next two years.
Documents
News Release
Commitment Outline
Acceptance letter
Application
DNR contact
Company contact
Sensen Lin
1027 W St Paul St
Milwaukee WI 53233-2641
414-704-2343
Matthew Hug
EH&S engineer
6555 Good Hope Rd
Milwaukee WI 53223
414-581-8859
Brady Corporation
Related Participant