Wisconsin Conservation Congress
Our Mission
The Wisconsin Conservation Congress is the only statutory body in the state where citizens elect delegates to advise the Natural Resources Board and the Department of Natural Resources on how to responsibly manage Wisconsin's natural resources for present and future generations. The Congress accomplishes this through open, impartial, broad-ranged actions.
The vision of the Wisconsin Conservation Congress is to strengthen and enhance our ability to gather and convey the wisdom and influence of Wisconsin citizens in the formation of natural resource policy, research, education, and conservation.
---
About the Congress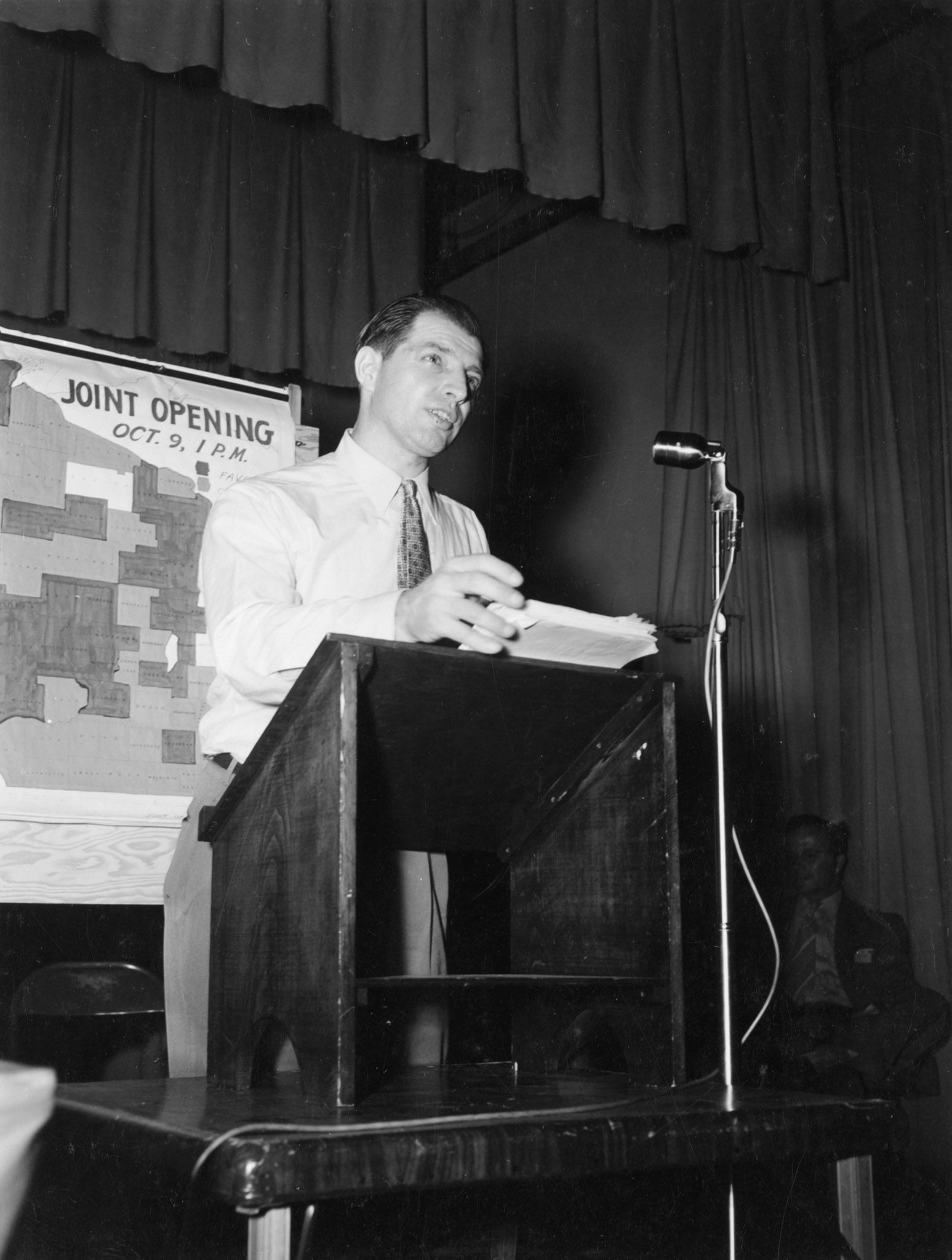 Scheduled meetings, agendas, and minutes
History
Wisconsin Conservation Congress Strategic Plan (2013-2018) [PDF]
WCC public input process [PDF]
WCC brochure [PDF]
Meet your delegates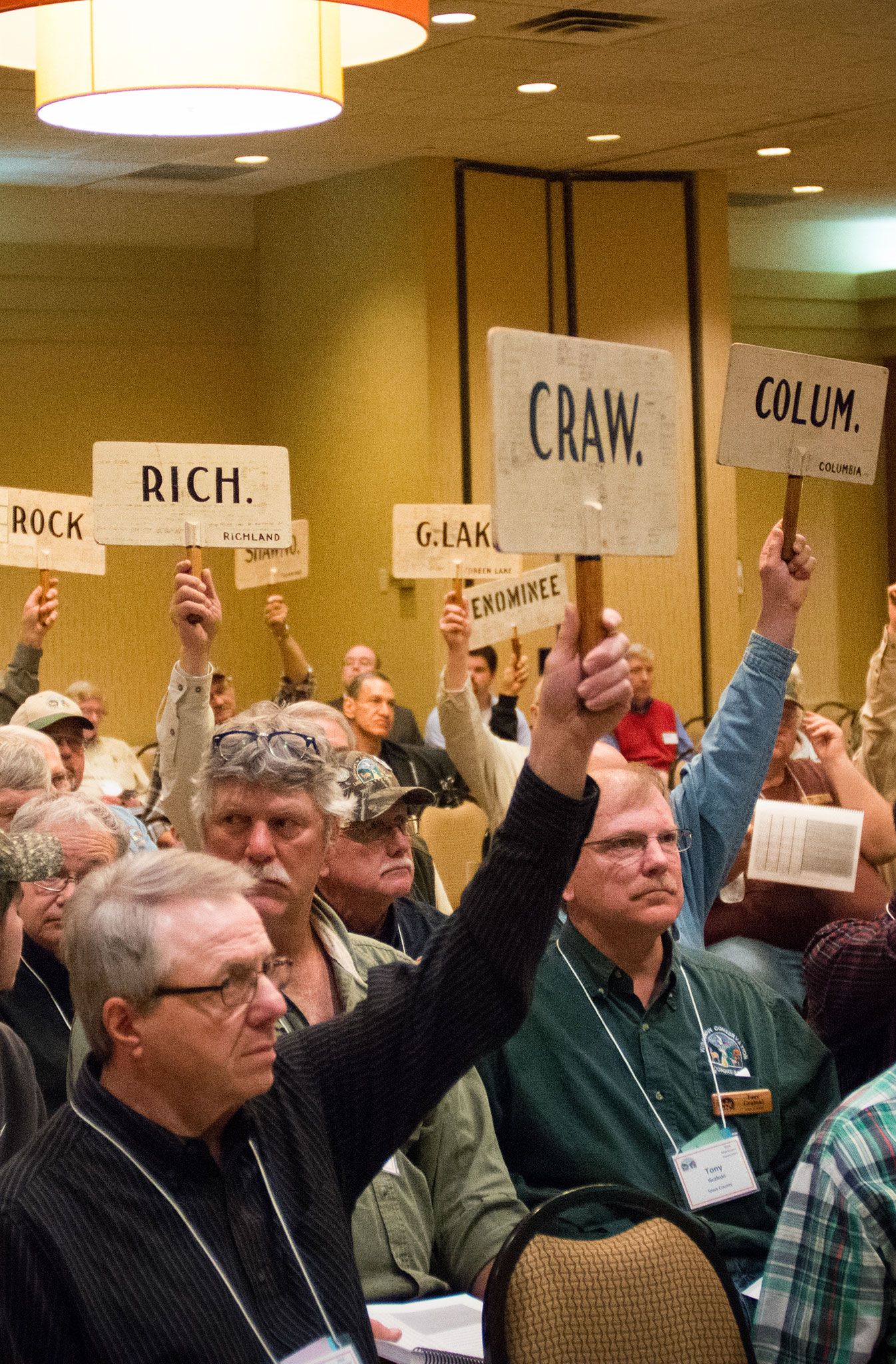 Overview
Local delegate resources
Advisory committees
District Leadership Council
Executive committee
Organizational structure [PDF]
Get Involved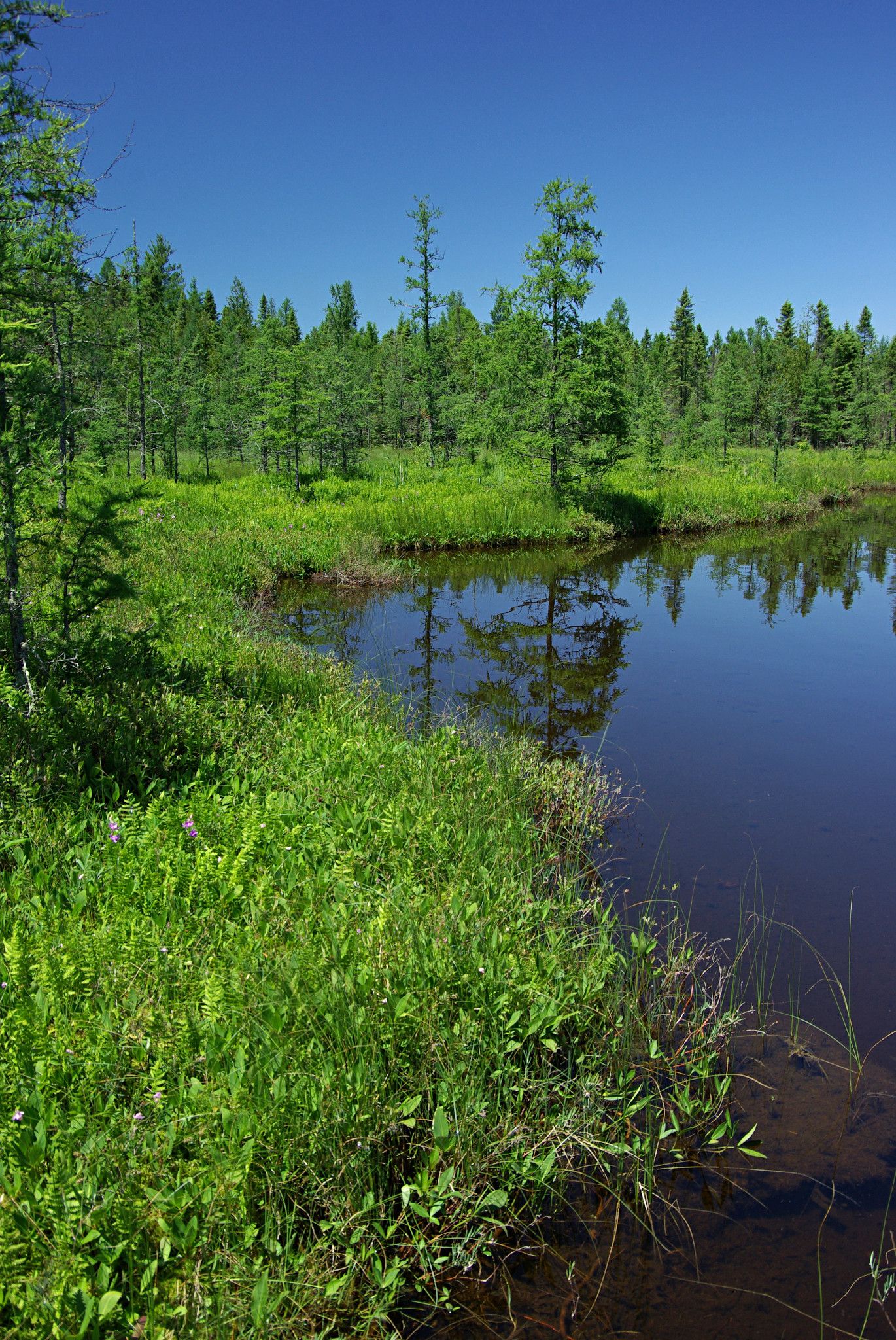 Become a WCC delegate [PDF]
Contact your local delegates
Attend committee meetings
Participate in the Spring Hearings and WCC delegate elections
WCC Facebook page [Exit DNR]
Community Outreach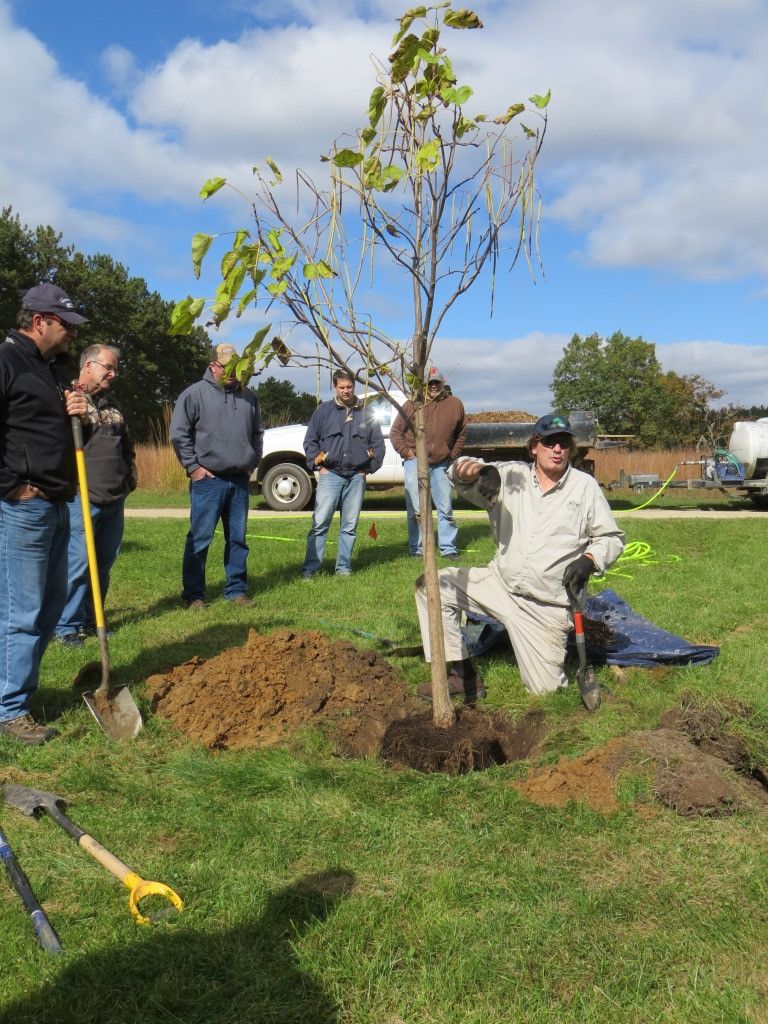 County Deer Advisory Councils
Youth Conservation Congress
Annual WCC award recipients & nomination form
Learn to hunt bear tag winners & application form
---
The positions and viewpoints expressed on the Wisconsin Conservation Congress (WCC) web pages are solely those of the Conservation Congress. The WCC is an independent organization, separate from the Wisconsin Department of Natural Resources (DNR). The WCC is statutorily created to advise the Natural Resources Board and as such, the Conservation Congress web pages are housed on the DNR domain. However, the views and opinions represented on WCC web pages are those of the WCC and should not be taken to represent those of the Wisconsin Department of Natural Resources and/or DNR staff.