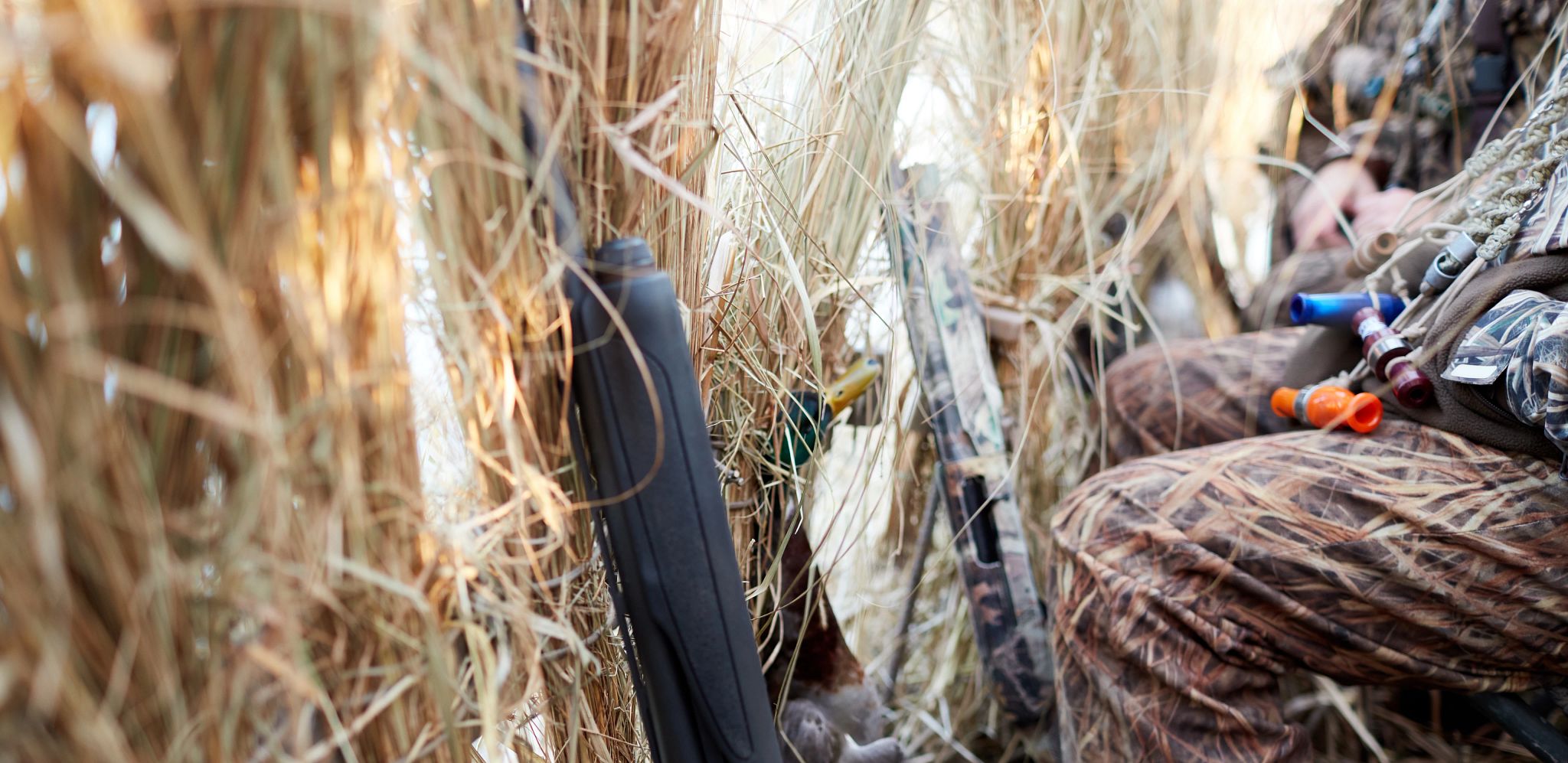 The Wisconsin waterfowl hunter is one of the most dedicated and involved conservationists in the nation, contributing time and money to waterfowl management and habitat restoration. Wisconsin is a great waterfowl hunting state, thanks in part to hunter enthusiasm and dedication to the sport. Look below for more information on waterfowl reports and surveys, hunting regulations and other current issues.
2022 Migratory Game Bird Season
Looking for a place to waterfowl hunt? Check out this helpful resource.
Waterfowl Resources
Wisconsin Waterfowl Season Public Input
Public Input
Waterfowl Reports
Wisconsin population surveys
Wisconsin technical reports
Wisconsin hunter survey results
Hunter Resources
Invasive Species Management
Becoming a better hunter
Recipes
Check out these wild game recipes [PDF] provided by DNR staff.
Waterfowl identification
Dabbling Duck Wing Identification
Diving Duck Wing Identification
Mapping tools
USFWS Rules/Information
Federal regulations
Report banded birds
Federal reports
Rules And Regulations
Regulations
Recent rule changes
Waterfowl committee
Waterfowl management
Waterfowl Program Photos
WDNR Banding
WDNR Waterfowl Surveys
Wisconsin DNR Wild Wisconsin Podcast
Check out our Wild Wisconsin: Off the Record Podcast. On this episode, we cover the basics of migratory game birds in Wisconsin and give you an inside look at work done to help improve your time afield and our efforts to keep you engaged. Sit back and listen in. And if you like what you hear, click the button to subscribe on your favorite podcast platform.