Cortec Spray Technologies
Tier 1 participant since 06/15/2010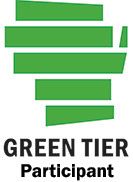 Cortec Spray Technologies, located at 1300 S. River Street, Spooner, Washburn County, is a aerosol-chemical company specializing in corrosion removal and inhibition of multi metals for the electrical, electronic, industrial, maintenance and repair industries.
Environmental activities
The Cortec Corporation is dedicated to preventing environmental pollution, conserving natural resources, and continual improvement of the environmental performance of their products, services and processes. Cortec products exemplify their long-standing commitment to conserving our natural resources. Such products include their Bull Frog Product Line ("Safer For The Pond We Live In"), the biodegradable Ecoline, made from 100 percent renewable resources, and their Ecoair product line using compressed air rather than traditional flammable propellants.
With their corporate environmental goals in mind, Cortec Spray Technologies has become more energy efficient by installing skylights and using timed production lighting. The facility has worked with consultants to reduce energy consumption and are considering a heat reclamation program and replacing warehouse lights with a more energy efficient system.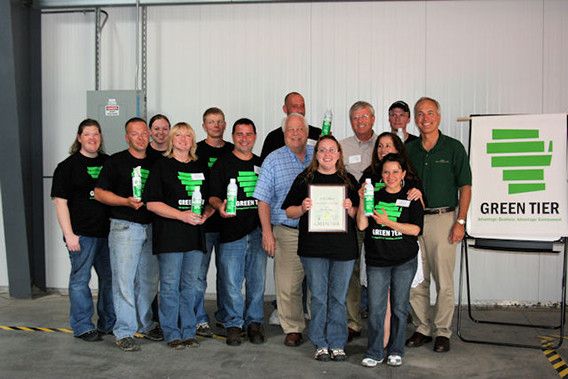 Documents
Annual reports
Commitment outline
Acceptance letter
Application
DNR contact
Company contact
Bob Germer
810 W Maple St
Spooner WI 54801-1255
715-419-0080
Derek Jensen
Environmental Specialist
4119 White Bear Parkway
St Paul MN 55110
651-407-2796
Cortec Corporation
Related participants