Expanded coverage: Of lands and lighthouses
IN SEVERAL NOTEWORTHY CASES, THE DNR MAINTAINS A SPECIAL LINK TO THESE SPECIAL SPOTS
Andrea Zani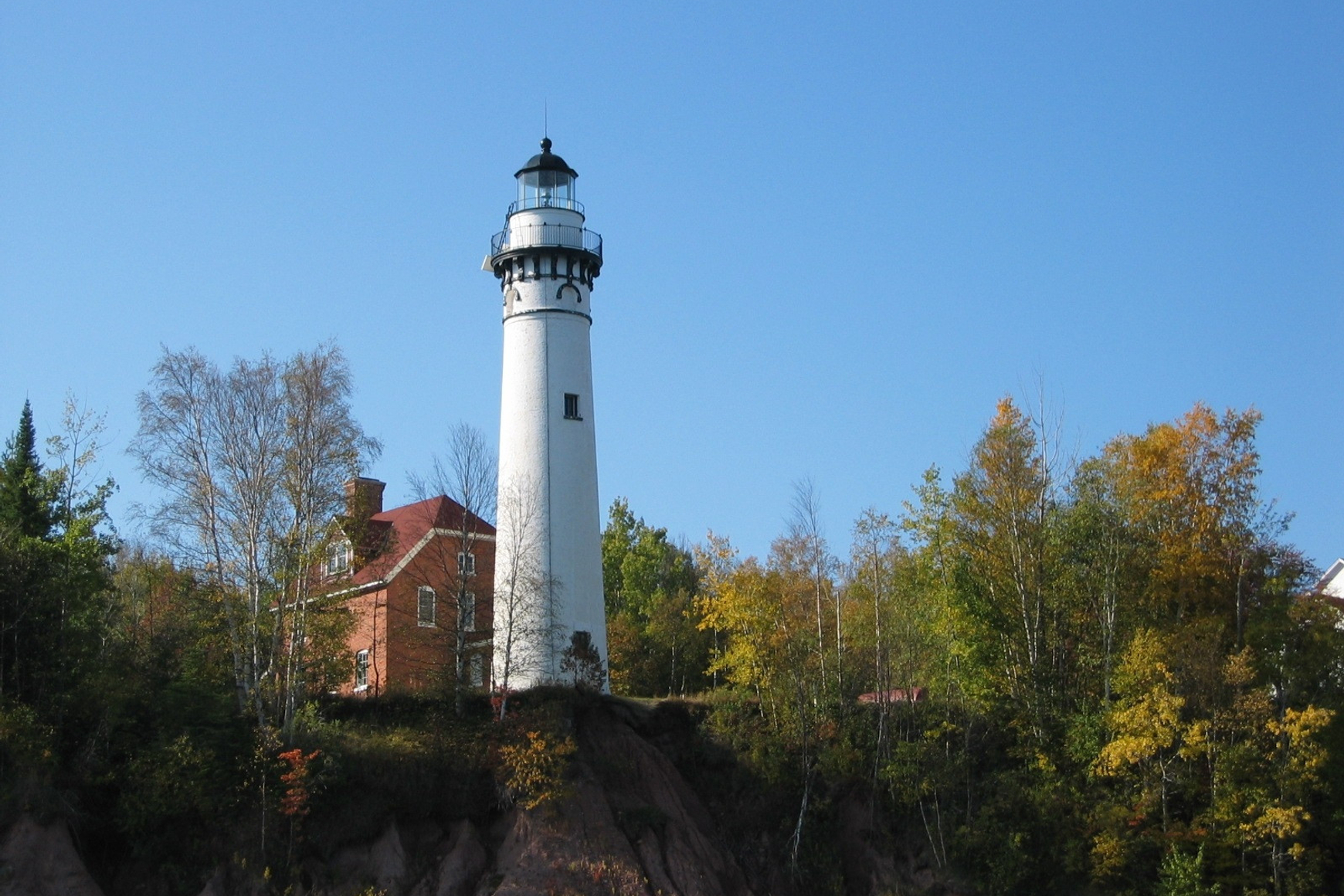 © NATIONAL PARK SERVICE
With nearly 600 miles of shoreline along Lake Michigan plus over 100 miles more at Lake Superior, not to mention the Apostle Islands, it's no surprise Wisconsin has an abundance of lighthouses in its boundaries.
In fact, there are more than 50 lighthouses in the state, many dating to the 1800s. Once vital navigational tools in ensuring the safety of Great Lakes vessels, Wisconsin's lighthouses stand as reminders of the state's maritime history.
Advances in technology have brought changes over the years. Some lighthouses are no longer in active service, while others function with automated lights.
But the charm and scenic vistas of these locations remain.
Several of the state's lighthouses have been renovated and have become tourist draws, with some including museums or interpretive displays and accessible to visitors inside and out. Others are open to the public only at certain times of the year, or not at all, to be admired from afar.
Tall and commanding along the shoreline or sturdy and unassuming, each Wisconsin lighthouse is unique and alluring in its own way.
These historic lighthouses may stand out, but they don't stand alone in their scenic beauty. Nearly everywhere, the lighthouses are easily matched by the stunning Wisconsin landscape that surrounds them.
From the state's southern shores of Lake Michigan to the Minnesota border at Superior, Wisconsin's landscapes and lighthouses often meld seamlessly in spectacular settings.
In several of these spots, there is direct relevance to the Department of Natural Resources. Whether it's lighthouses on state properties or the renovation story behind a high-profile urban light or public lands with a lighthouse view, the DNR connections are pertinent.
The next several stories in this expanded coverage contain a look at some of the notable ties between Wisconsin's cultural and natural resources and the ways they connect to the DNR. It's a small glimpse at the agency's link to the landscapes and lighthouses that make Wisconsin special.
Expanded coverage: Of lands and lighthouses