Inpro World Headquarters
Tier 2 participant since 8/1/2020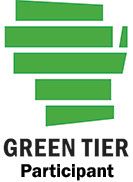 Inpro Corporation headquarters in Muskego, Wis, is in Tier 2 of the Green Tier program. Founded in 1979, Inpro is a global provider of high-performance, design-forward architectural products for building professionals. Inpro makes and services products with an obsessive commitment to protecting buildings and the well-being of the people who use them. Inpro's product categories include door and wall protection, cubicle curtain and privacy systems, commercial window treatments, washroom systems, expansion joint systems, architectural signage, and elevator interiors.
Environmental activities
Inpro's obsession with protection doesn't stop at buildings. Inpro is constantly looking for ways to reduce its environmental impact whether through the manufacturing and recycling of product or through business practices. Inpro has a robust sustainability program which includes providing environmental product declarations and health product declarations which help consumers to understand what they are purchasing. Inpro has been ISO 14001 certified since January 2013.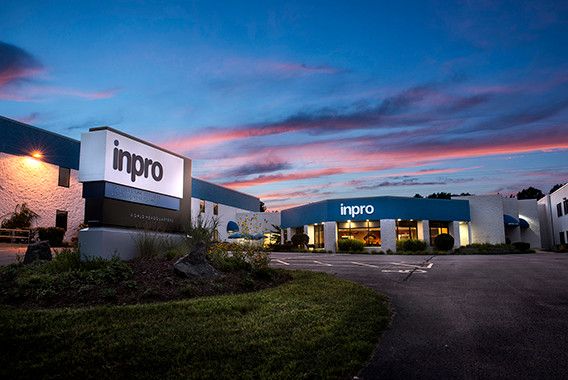 Inpro's environmental policy
Working together to
Communicate environmental practices to our employees, customers, suppliers, and community
Develop products and processes to minimize adverse environmental impacts
Protect the environment by preventing pollution, conserving resources, and reducing waste
Comply or surpass environmental regulations and other requirements
Implement continual improvement
Documents
Annual reports
Tier 2 documents
Tier 1 documents