ITADlogic
Tier 1 participant since 09/20/2013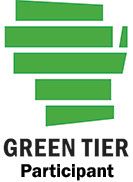 ITADlogic*, located in Neenah, provides IT asset disposal and electronics recycling in northeast Wisconsin, ensuring environmental integrity and data security for the corporations, consumers, schools and others it serves.
Environmental activities
ITADlogic is committed to demonstrating and pioneering sustainability through leadership, environmental partnerships and initiatives and maintaining the top industry standards for recycling. The company:
is an Environmental Protection Agency WasteWise partner, a national voluntary solid waste reduction program;
de-manufactured and/or reused over 1.4 million pounds (year to date), an increase of over 100% over 2014 (622,924 lbs); and
implemented an environmental management system, which was certified to the ISO 14001 standard on November 1, 2013.
New goals for 2016 include, but are not limited to, the following:
decrease the amount of materials sent to the landfill by percentage of gross inbound weight;
zero OSHA recordable incidents; and
maintain 100 percent tracking transparency of regulated wastes and R2 focus materials to final disposition.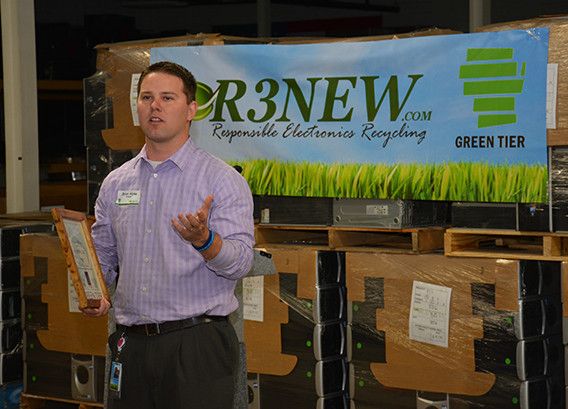 Documents
Annual reports
Commitment outline
Acceptance letter
Application
DNR contact
Company contact
Dan Kroll
2984 Shawano Ave
Green Bay WI 54313-6727
920-401-1314
Joe Terrien
President
883A Blair Ave
Neenah WI 54956
920-358-0103
ITADlogic
*Formerly R3NEW, LCC