The C.A. Lawton Co.
Tier 2 participant since 5/5/2021
The C.A. Lawton Co. began its journey as a Tier 1 participant in Green Tier in 2013 and transitioned into Tier 2 in 2021. Their participation in Tier 2 demonstrates a commitment to superior environmental performance and has allowed the company to become the first to receive coverage under the exclusive Green Tier Registration Permit (ROP-G).
To demonstrate their commitment to leading the way for sustainability in their industry, they continue to embody their mission, vision, and values: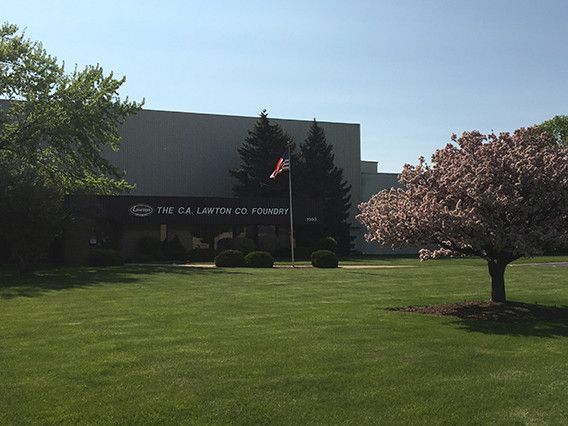 Documents
Annual Reports
Participation contract
Application
Tier 1 documentation
The C.A. Lawton Co. joined Tier 1 in 2013. They have since applied for Tier 2 participation status in the program. Please see CA Lawton's Tier 1 documentation.