FOR IMMEDIATE RELEASE: 2023-03-16
DNR To Host Public Meeting On Using Dredged Material At The Demolition Landfill Solutions, LLC Landfill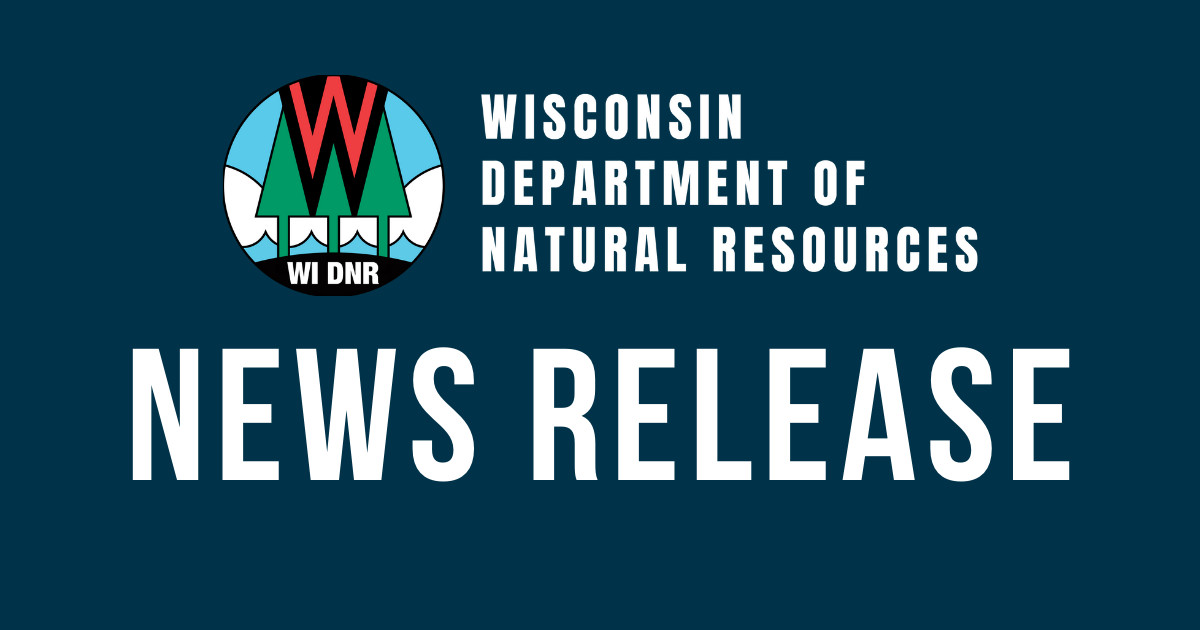 MADISON, Wis. – The Wisconsin Department of Natural Resources (DNR) will host a public meeting to discuss using dredged material at the Demolition Landfill Solutions, LLC (DLS) Landfill starting at 3 p.m. on Thursday, March 23, 2023.
The meeting will take place in the classroom conference room at the Superior Public Library located at 1530 Tower Ave. in Superior. The meeting will also be offered virtually on Microsoft Teams.
The DLS Landfill has requested approval from the DNR to use dredged material from Perch Lake, Minnesota, in the rooting zone and topsoil layers of the final cover at the landfill.
The purpose of the meeting is to gather comments from the public and answer questions on the proposal. There will be a brief introduction and explanation of the project by Wisconsin DNR representatives. The DNR will consider all public comments received during the meeting in its decision on the proposal.
The public is encouraged to submit comments by March 31, 2023 to Sonny Zentner, DNR Waste Management Engineer, at Sonny.Zentner@Wisconsin.gov or 715-579-5361.
Mailed comments should be submitted to:
Wisconsin DNR
C/O Sonny Zentner, DNR Waste Management Engineer
1300 West Clairemont Ave.
Eau Claire, WI 54701
___________________________________________________________________
MEETING DETAILS
WHAT: Public Meeting On Using Dredged Material At The Demolition Landfill Solutions, LLC Landfill
WHEN: 3 - 4 p.m. March 23, 2023
WHERE: The meeting will take place in the classroom conference room at:
Superior Public Library
1530 Tower Ave.
Superior, WI 54880
Join this meeting on Teams. Meeting ID: 273 073 773 524, Passcode: MBD3cQ
Join by phone: 608-571-2209; Meeting ID: 637 119 381#