Nonprofit conservation organization application process
Knowles-Nelson Stewardship grants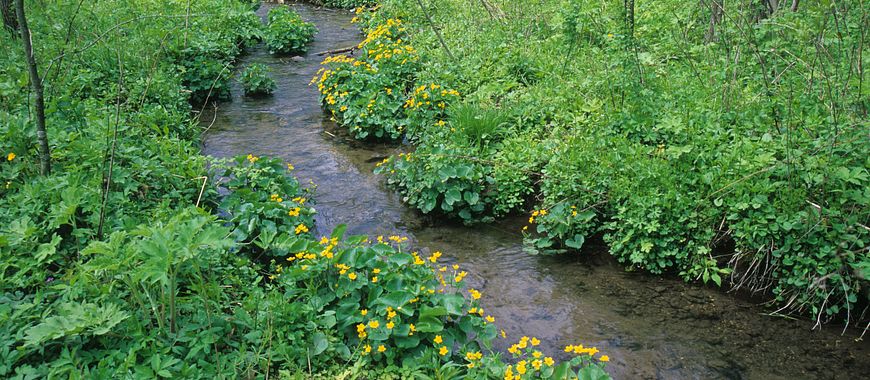 Nonprofit conservation organizations (NCOs) may apply for funding from eight Stewardship grant subprograms to help fund the acquisition of land and conservation easements. Grants subprograms are described in the "subprogram" tab below.
Four grant subprograms are open only to NCO applicants:
Natural areas
Habitat areas
Stream Bank protection
State trails
The next application deadline for grants from these four subprograms is August 1, 2021. DNR will consider all complete applications received or postmarked by that date for fiscal year 2021-22 funding.
NCOs working in near-urban areas are also eligible for Stewardship local assistance grants to enhance local parks.
Applicants should contact regional project managers with questions about the application process.
Note: Many current browsers do not open PDF forms or allow them to be saved or submitted:

From a desktop computer, download the PDF form (right-click on the link, then select "Save link as" or "Save target as").
Make a note of the file location and file name so you can access the file from your device.
Do not double-click the file. Open the Adobe Reader software then select "File > Open" then browse to the PDF file you saved on your device.

See PDF Help for additional information.