Molinaro Visitor Center and Nature Explore Classroom
Richard Bong State Recreation Area
The Molinaro Visitor Center is a great place to start your park adventure. Hands-on exhibits introduce you to the nature and history of the recreation area. Discover who Richard Bong was and why the park is named for him. View live animals. Crawl through a coyote den. See Potawatomi artifacts. Try dressing or living like the first pioneer family. A sun-filled solarium showcases rotating seasonal exhibits including live butterflies, nature free-play, bird identification and more. Check out the bird feeders where an impressive number of species can be seen up close.
This is the spot to pick up directions for several self-guided adventures: Discovery Quest, Geology Adventure Quest, Orienteering Course, Water Trail and History Tour as well as Wisconsin Explorer Books.
A wide array of fun-filled educational and outdoor recreation programs are offered throughout the year. There are programs for all interests and age levels.
Hours
The Molinaro Visitor Center is open occasionally on weekends during the winter months. If you plan to visit the center please call ahead at 262-878-5601 to verify the center is open.
Nature Explore Classroom
Along the crushed gravel nature trail behind the Visitor Center, you will happen upon the Nature Explore Classroom. This open-air classroom nestled in nature, is a free-play space that welcomes visitors of all ages, abilities and sensitivities.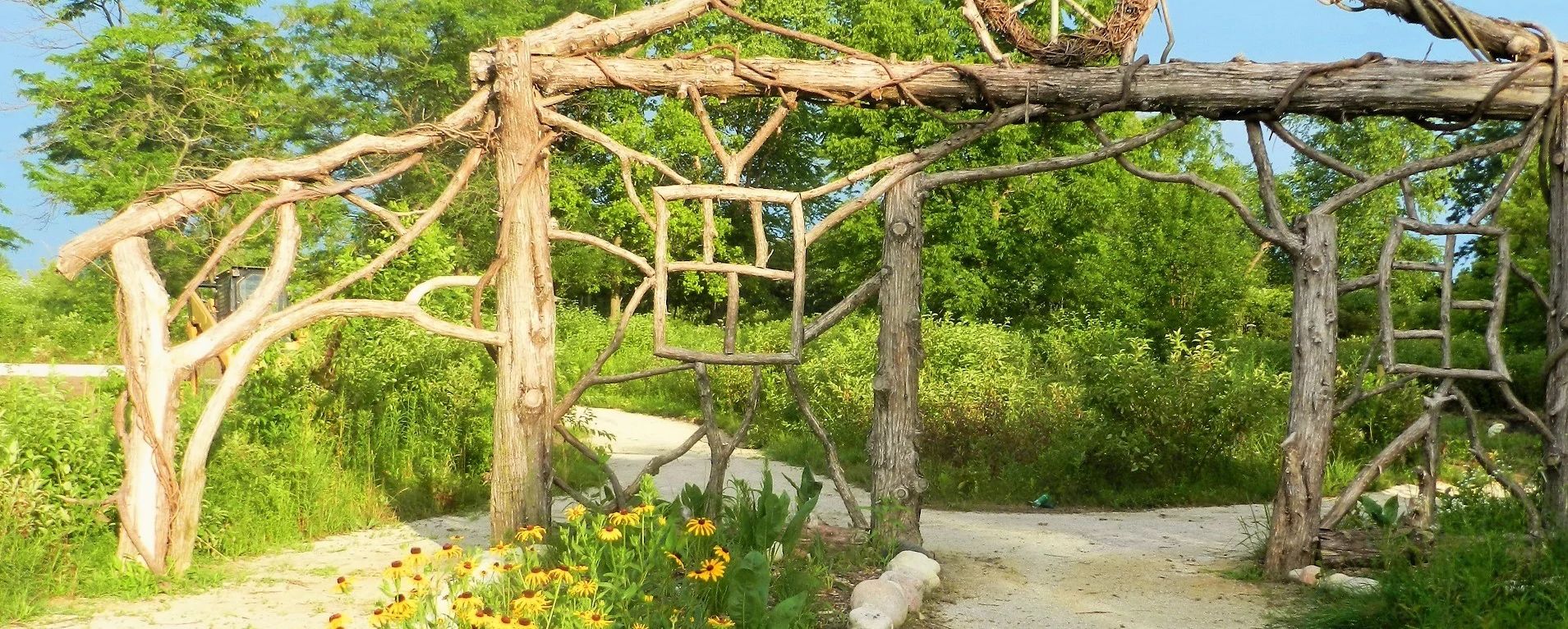 A child-centered, wellspring of constructive play serves its purpose by giving way to active, sensory and social recreation through: 
Music and movement
Messy materials
Gardening
Water Exploration
Nature art
Climbing and crawling
Invention
Dirt and sand digging
The curriculum is simple splash, laugh, discover and grow!
Gift shop
The Friends group at Richard Bong sells valuable and fun items to help you explore nature and remember your visit. Merchandise can be purchased at the entrance station or the visitor center when the buildings are open.
Field trips
Please get in touch with the property for more information about school field trips.