Resources and Frequently Asked Questions
Real Estate Program
Helpful links to find more information on the DNR Real Estate program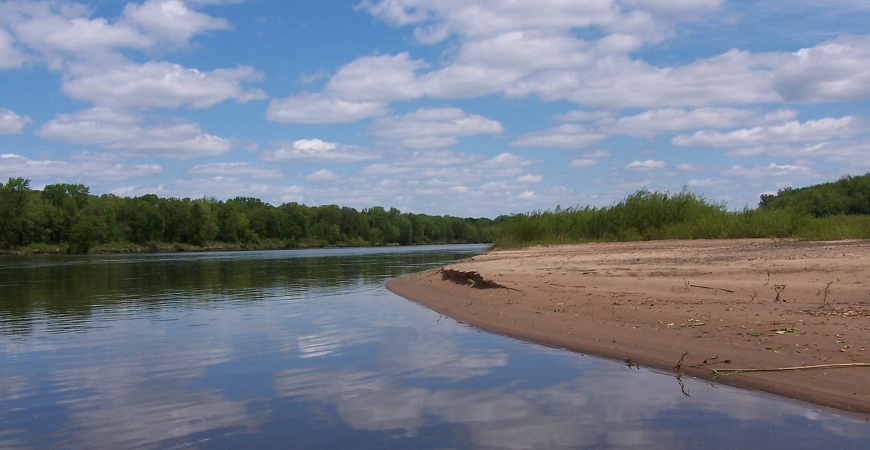 Mapping Applications
Contacts
Frequently Asked Questions
How can I sell my land to DNR?

Does DNR still have land to sell?

I have a boundary issue with an adjacent DNR property.

I have a trespass issue from adjacent DNR land.

My property is shown on the Public Access Lands web map (or other DNR web map)

Can I use a deer stand on DNR property?