Realty Management
Real Estate Program
Real estate operations do not end after the land is purchased by DNR. There are many actions that occur on DNR managed land to ensure good land practices and management.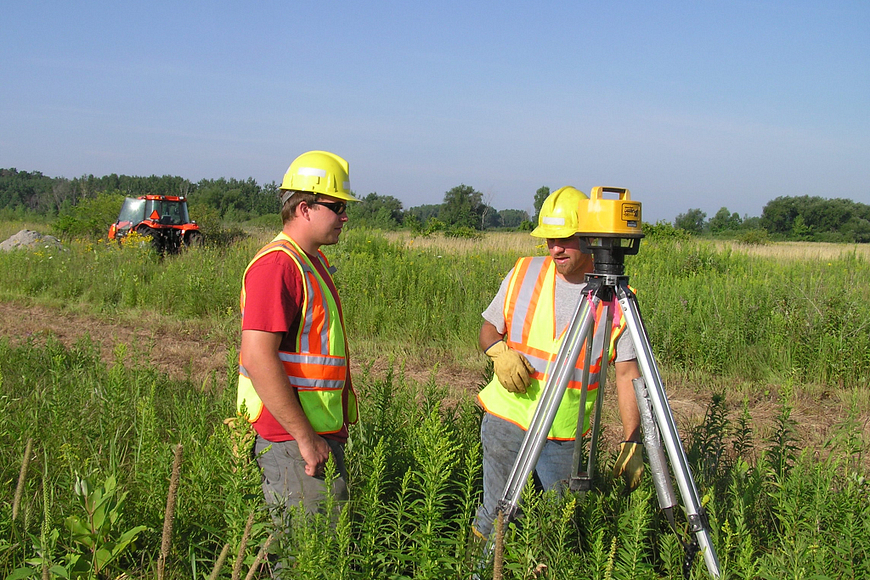 The Department of Natural Resources purchases land to manage and protect natural resources and to provide recreational opportunities to all the people of the state.
Through the management of these properties, DNR provides land management services including land use agreements, conveyances of land rights, access permits, easements over state lands, trespass resolution, the acquisition of land and the occasional sale of state-owned land.
Contacting your local DNR Real Estate specialist (land agent) is the first step for any real estate question regarding the private use of state land.