EDGE Pilot Program
Economic Development and Green Environment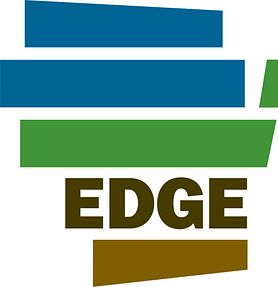 The EDGE program incentivizes manufacturers who capitalize on their commitment to sustainability.
We work with you to provide environmental certainty, promote business growth, and support local economic development, while leveraging the unique benefits of redeveloping brownfields.
EDGE brings together DNR's air pollution control permitting requirements, brownfield cleanups, and the Green Tier program and is endorsed by USEPA. Participants who meet the EDGE criteria earn a 10-year extension of air pollution control requirements as a reward for putting brownfields back to work. Participants may also be eligible for an exclusive air permit, streamlined requirements, alternative compliance methods, and more.
Let's build sustainability in Wisconsin!