FOR IMMEDIATE RELEASE: 2023-05-25
Find Your Adventure Memorial Day Weekend In Wisconsin's Outdoors
More Than 100 State Properties To Visit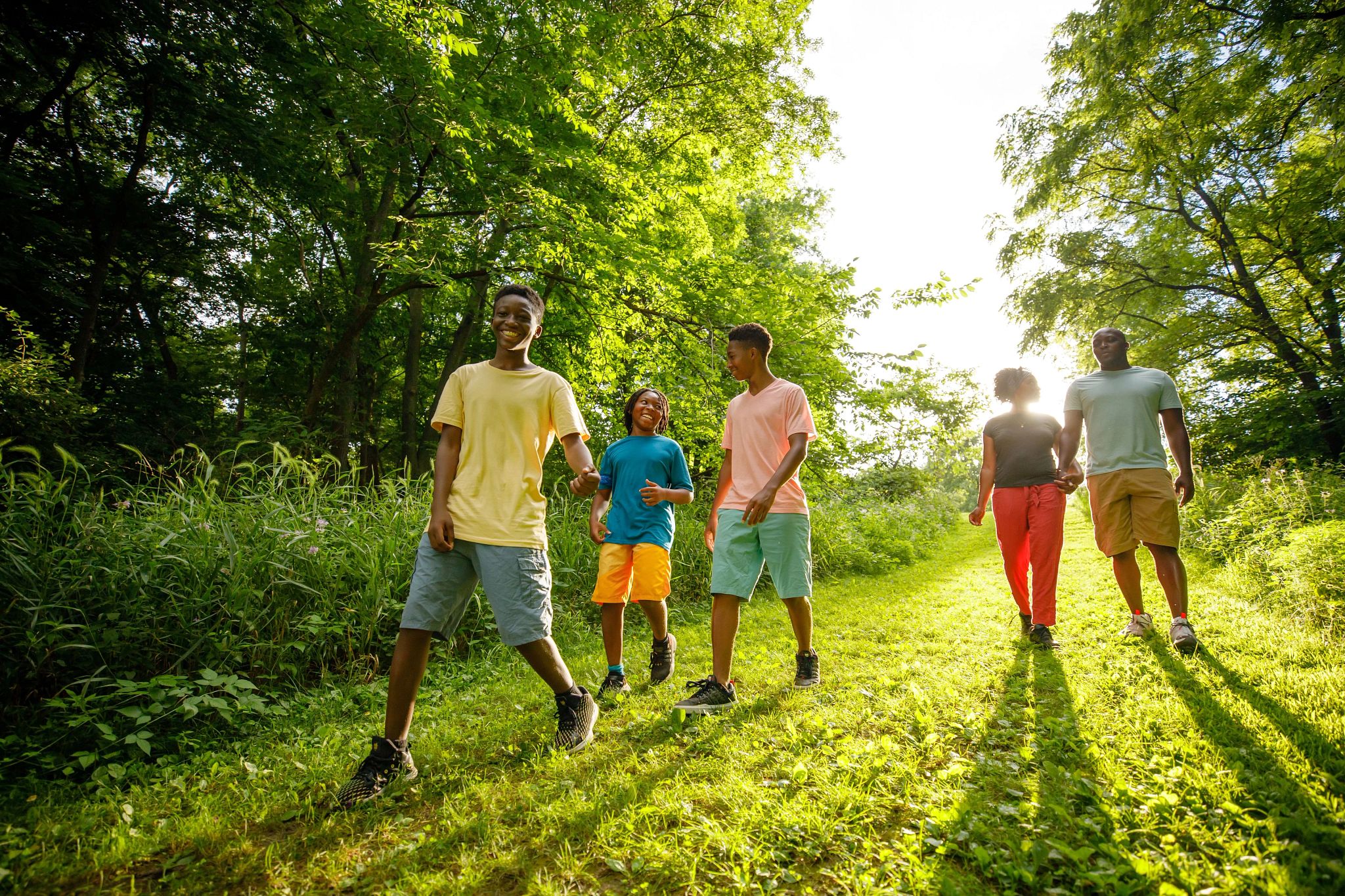 Photo credit: Travel Wisconsin
MADISON, Wis. – The Wisconsin Department of Natural Resources (DNR) reminds the public that popular parks like Devil's Lake State Park will likely have heavy crowds during the holiday weekend. The DNR encourages everyone to explore other state properties to avoid congestion at the most visited parks.
Wisconsin is home to 50 state parks, 15 state forests, 44 state trails and several state recreation areas. There are several scenic properties where you can still find your adventure but with a smaller crowd:
All Wisconsin state parks, forests and recreation areas require a vehicle admission sticker. Purchase your 2023 vehicle admission sticker before your trip to avoid waiting in line at the entrance stations. Annual admission stickers can be purchased online, are good for the calendar year and are valid at all Wisconsin state parks and forests. If you are still waiting to receive the sticker in the mail before your trip, follow the instructions in your e-receipt to experience our parks.
Devil's Lake State Park
With over 2.5 million visitors annually, Devil's Lake is the most-visited state park in Wisconsin. On holidays and weekends during the busy summer season, Devil's Lake often has long lines at the park entrance, limited parking availability, and crowded trails and picnic areas.
All campsites have reservations at Devil's Lake State Park for this Memorial Day weekend. Some parking lots may close, often filling before 9 a.m. Expect long wait times. Access to some areas, or all of certain parts, may be temporarily restricted until congestion lessens. Parking is allowed in designated spaces only. Do not park along roadways or on the grass, and do not block the flow of traffic by waiting for a parking spot to open.
During 2023, South Shore Road at Devil's Lake State Park will be under construction between County Highway DL and Ski Hi Road which may also lead to delays and traffic congestion on busy days. South Shore Road will be closed during the week but will reopen on weekends.
This weekend, the DNR encourages the public to explore a less-crowded Wisconsin state park, forest, trail or recreation area. Find your adventure using the Find A Park feature on the DNR's website.