FOR IMMEDIATE RELEASE: 2021-09-15
DNR Seeking Public Comments On Green Tier Application For Wisconsin Specialty Recycling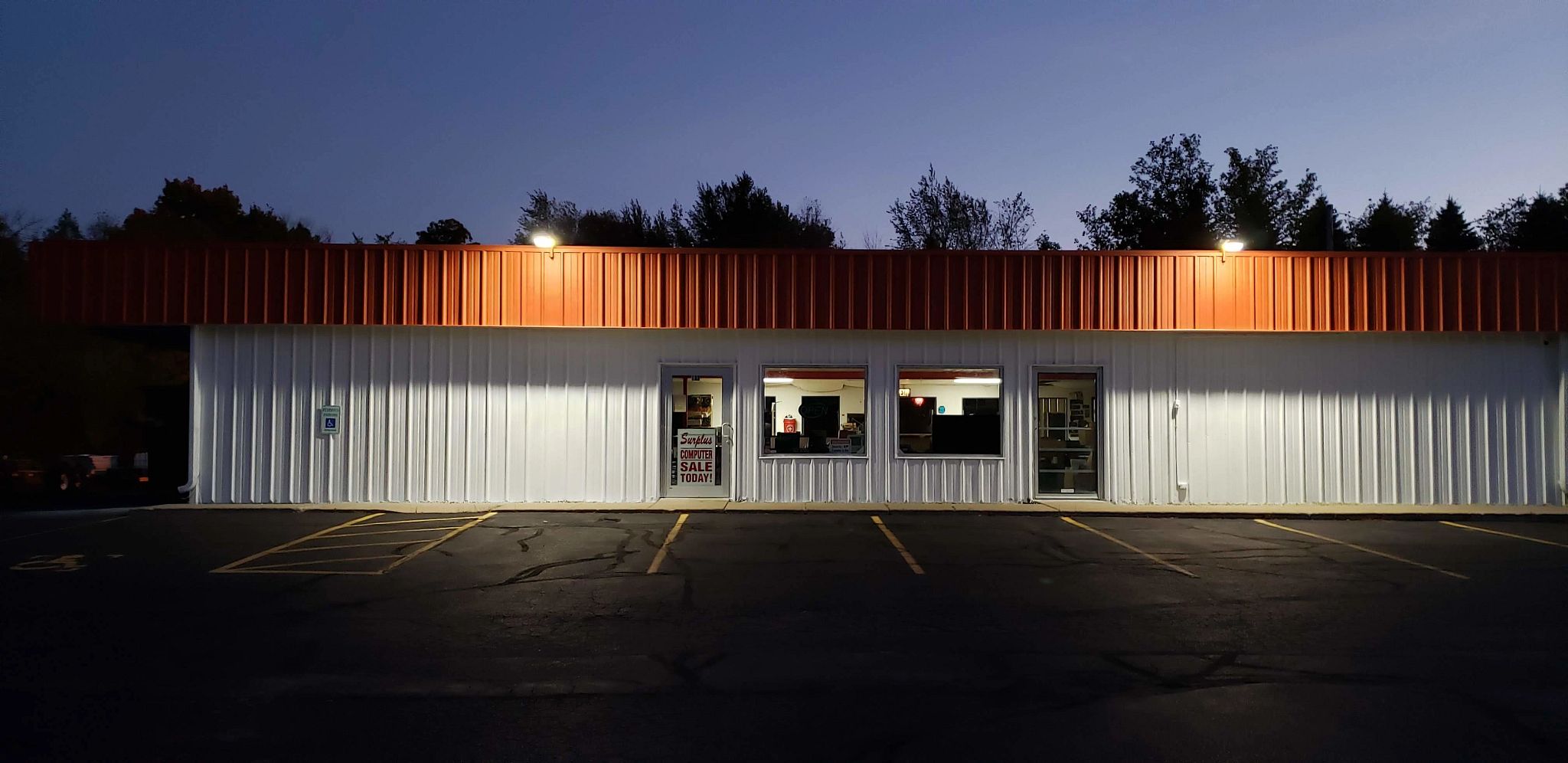 Photo credit: Wisconsin Specialty Recycling
MADISON, Wis. – The Wisconsin Department of Natural Resources (DNR) is seeking public comments on a Green Tier application proposal covering sustainability activities at the Wisconsin Specialty Recycling (WISR) facility on West Commerce Boulevard in Slinger. If the application is accepted, WISR is approved to join Tier 1 of the Green Tier program.
The DNR welcomes comments from WISR's customers, neighbors and stakeholders through Oct. 15, 2021.
Tier 1 of the Green Tier Program is designed to encourage, recognize and reward companies committed to superior environmental performance. Applicants must have a good environmental record and agree to implement an environmental management system, which will be used to set goals, assess progress and identify opportunities for improvement. Participants must have that system audited regularly and set goals and objectives aimed toward maintaining superior environmental performance.
WISR remarkets viable products by working with non-profits and USA-based information technologies companies to provide electronic components, computers and internet service to countries and rural areas worldwide. The company's unique business model prioritizes the reuse and upcycling of electronic devices and components in a concerted effort to reduce the stream of end-of-life e-waste.
"Our mission is to reduce electronic waste stream environmental impact through remarketing, repair capability and customer awareness," said Tristan Myhre, Owner of WISR.
WISR is pursuing sustainability through reduction and reuse, then recycling; operating to create a system in which there are steps along the way to maximize reuse, even with collectible and vintage parts.
WISR is developing an environmental management system to gain certification to the ISO 14001 standard within the first year of joining Green Tier. Future goals include conducting energy audits to monitor and improve energy use, improving building efficiencies for heating and cooling and implementing a full solar installation by 2025, with a self-contained battery system sourced from recycled e-waste.
The DNR will accept written comments until Oct. 15, 2021. Direct comments to Weston Wegener at weston.wegener@wisconsin.gov or 608-284-0908.
For more information, please visit the Green Tier webpage for Wisconsin Specialty Recycling.