Internship Program
MacKenzie Center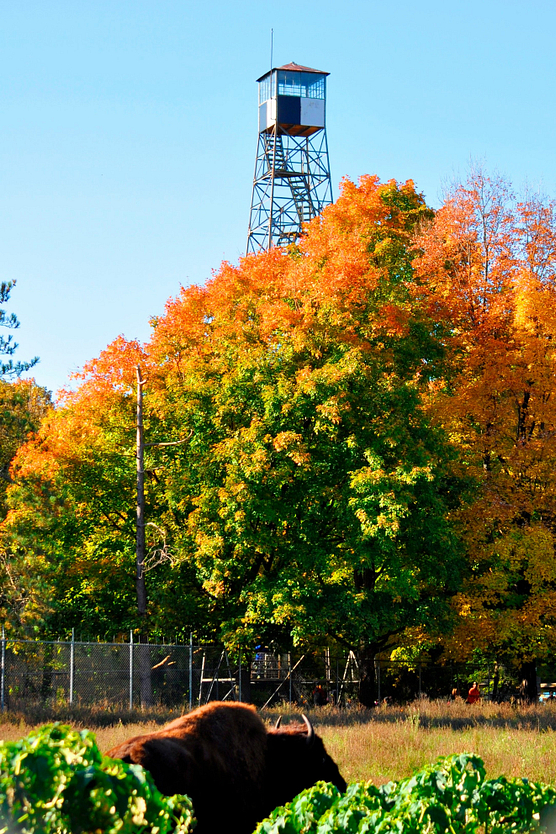 The MacKenzie Center is looking for hardworking, energetic and flexible interns to assist with multiple aspects of the center's operations. Apply today and join our team.
Education Internship
Work directly with the MacKenzie Education Team to provide environmental education and outdoor skills programs for schools and other groups visiting the center. Education Internship Description
Wildlife Technician Internship
Work directly with wildlife staff to care for different species of non-releasable native Wisconsin wild animals in the MacKenzie Center's Wildlife Exhibit. Wildlife Technician Internship Description
Facilities and Grounds Internship
Work directly with the Facilities and Grounds Team to assist with upkeep and maintenance of the Center's facilities and grounds. Facilities and Grounds Internship Description
Friends of MacKenzie History Internship
Assist with collecting, cataloging and drafting a timeline of the Center's rich history. The intern will sort and organize documents and artifacts, with the intent to preserve the MacKenzie Center history. History Internship Description
How to apply:
Please review the MacKenzie Center Education, Wildlife, Facilities and Grounds, or History internship position description you are interested in applying to and follow the instructions for how to apply. Qualified applicants will be contacted for an interview.