FOR IMMEDIATE RELEASE: 2023-05-23
Incidental Take Notice For Ozaukee County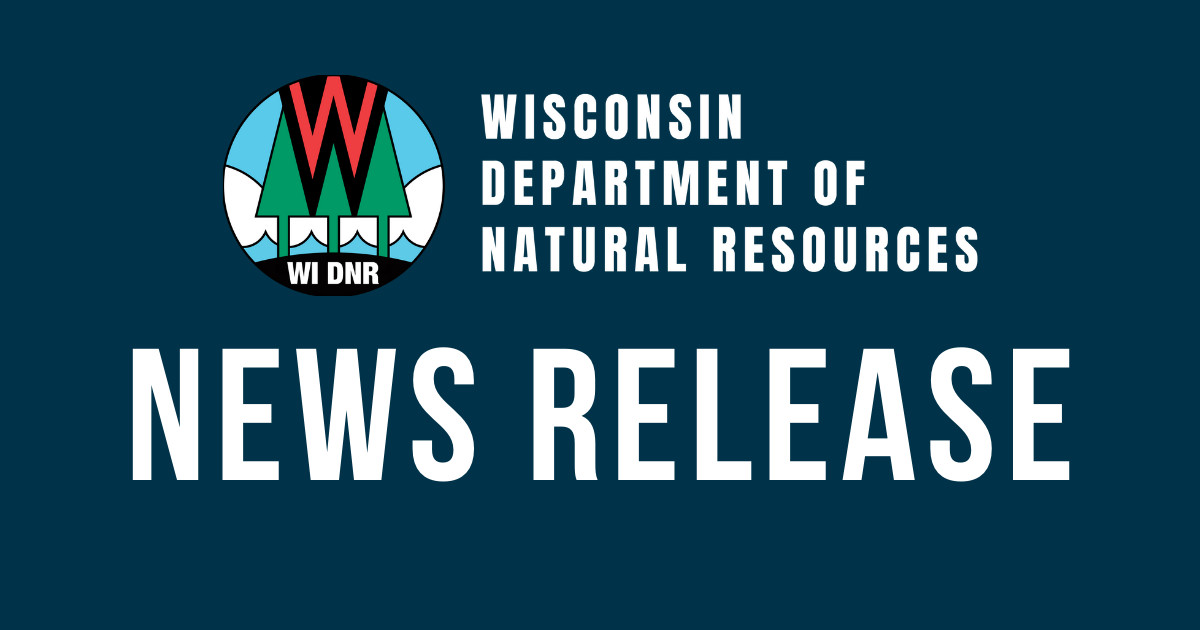 MADISON, Wis. – The Wisconsin Department of Natural Resources (DNR) proposes to issue an authorization for the incidental taking of a rare plant, which may result from the I-41, STH 60 to STH 32 Rehabilitation in Ozaukee County.  
"Incidental take" refers to the unintentional loss of individual endangered or threatened animals or plants that does not put the species' overall population at risk.
The Wisconsin Department of Transportation's proposed project is to address deteriorating pavement condition and extend the pavement life of the corridor, address deteriorating box culvert C-45-0021, and replace outdated cable barrier and improve the pavement, lighting and drainage at park and ride 45-40. Specific improvements planned as part of the proposed action include:
Base patching and mill and overlay of the existing I-43 pavement and southbound off ramp and northbound on ramp at WIS 60
Spot shoulder repairs
Bullnose guardrail and cable barrier replacement in median
Rehabilitation of the box culvert under Arrowhead Road. Rehabilitation of the box culvert includes structural crack repairs, replacement of the north apron to correct vertical misalignment, and adding headwalls at both ends of the culvert to prevent the embankment from spilling over.
Mill and overlay of park and ride 45-40 (I-43 & WIS 32/County V interchange), as well as replacement of driveway culvert and lighting replacement
The presence of the state threatened seaside crowfoot is confirmed in the vicinity of the project site. DNR staff determined that the proposed project may result in the incidental taking of some plants.
The DNR concludes that the proposed project will minimize the impacts to the species by adhering to conservation measures; is not likely to jeopardize the continued existence and recovery of the state population of the species or the whole plant-animal community of which it is a part; and has benefit to the public health, safety or welfare that justifies the action.
Conservation measures to minimize the adverse effect on the threatened species will be incorporated into the proposed Incidental Take Authorization. Copies of the jeopardy assessment and background information on the seaside crowfoot are available by visiting the DNR Incidental Take Public Notices webpage or upon request from DNR Conservation Biologist Stacy Rowe at 608-228-9796 or Stacy.rowe@wisconsin.gov.
The public is encouraged to submit written comments regarding project-related impacts to the Seaside Crowfoot by June 22, 2023 to:
Department of Natural Resources
c/o Stacy Rowe, DNR Conservation Biologist
2514 Morse St  
Janesville, WI 53545
Stacy.rowe@wisconsin.gov or 608-228-9796