FOR IMMEDIATE RELEASE: 2022-06-22
DNR To Co-Host Waterfowl Hunters Expo Aug. 27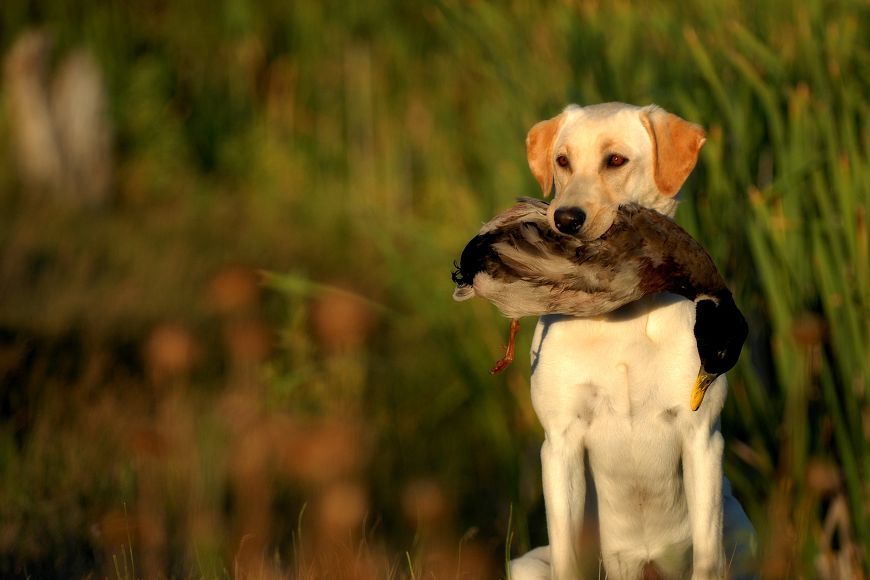 Photo credit: iStock / kdgeisler
MADISON, Wis. – The Wisconsin Department of Natural Resources (DNR) and waterfowl conservation organizations will again co-host the Waterfowl Hunters Expo on Aug. 27, 2022 at the Sunnyview Expo Center in Oshkosh.
This outdoor, family- and dog-friendly Expo will allow hunters to engage with the latest experts and technologies ahead of the Wisconsin migratory bird seasons. Wisconsin is a great waterfowl hunting state, thanks partly to hunters' enthusiasm and dedication to the sport. The public is invited to join in a day of exhibits, competition, hands-on learning and all things waterfowl season in Wisconsin.
The Waterfowl Expo's one-of-a-kind experience will feature the 2022 Wisconsin Duck and Goose Calling Championships, a fastest-retriever contest, judging for the 2023 waterfowl stamp contest and a chance for hunters to showcase their rigs. In addition, the Expo will include hands-on exhibits and booths from industry experts, habitat managers and waterfowl scientists.
The Waterfowl Expo is also the new home of the state Waterfowl, Turkey and Pheasant stamp competition, an event that helps hunters, conservationists and stamp collectors to support wildlife and habitat management, restoration and conservation around the state.
Find more event and ticket information on the Waterfowl Hunters Expo website. For more information about migratory birds in Wisconsin, visit the DNR Waterfowl Hunting webpage.
---
EVENT DETAILS
WHAT: Waterfowl Hunters Expo
WHEN: 8 a.m. - 5 p.m. Aug. 27, 2022
WHERE: Sunnyview Expo Center
500 East County Road Y
Oshkosh, WI 54901
ADMISSION: The Expo is $10 for adults and $8 for active military/veterans and first responders. Children under 12 get in free.