A Dark Sky Park
Newport State Park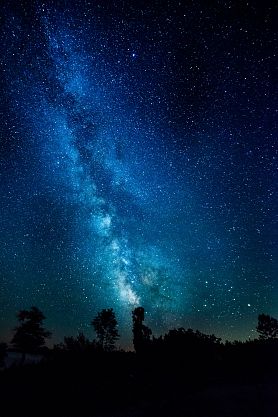 Being at the far end of the Door Peninsula and on the shores of Lake Michigan makes Newport State Park one of the darkest spots in the state. The park is one place where you will find out what a dark sky truly looks like, making it a prime destination for anyone from casual stargazers to astronomers.
Newport has been designated as a Dark Sky Park from the International Dark-Sky Association, one of 18 in the United States and only the second one in the Midwest. See the Dark Sky website for more information.
If you are planning to come up to Newport to visit our dark sky park, it is always a good idea to come during the day to familiarize yourself with the viewing areas.