Wisconsin deer hunter wildlife survey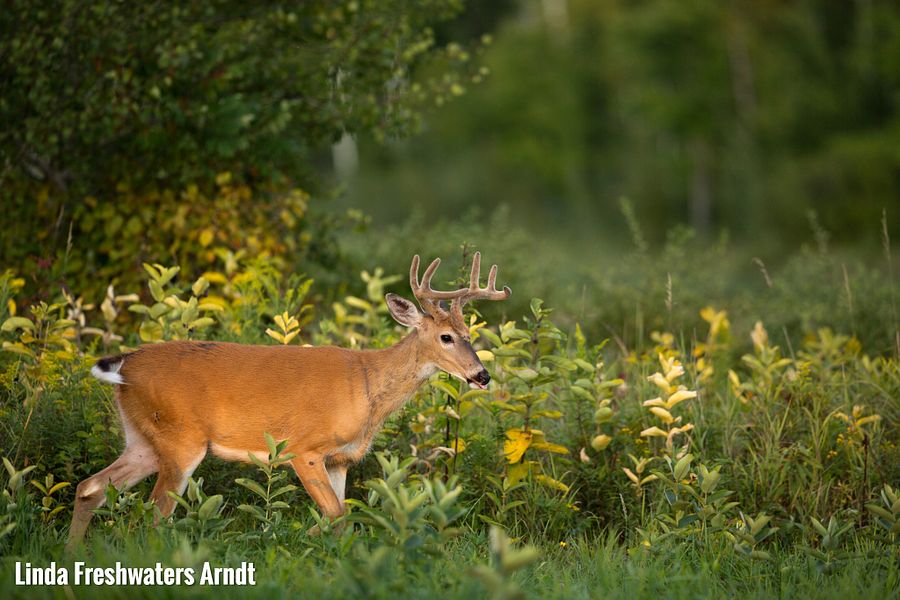 To gain a better understanding of the relative abundance and distribution of deer and other mammalian/avian wildlife species in the state, the DNR is developing a long-term database of deer hunter observation data. Past efforts have provided the agency with valuable information for managing many wildlife species.
How to participate
The survey period is Sept. 12 - Jan. 3. You can help with this survey by recording the following from your deer hunting trips:
date hunted;
number of hours hunted;
county;
zone (map);
land type;
weather conditions; and
type and number of animals.
Submit data
Observations can be reported by smartphone, desktop or mail. Select a method below for further instructions.
Smartphone
Observations are collected using the Survey123 smartphone app.
There's a new version of the survey.
If you've previously installed the survey, follow these instructions.
If you have NOT installed the survey before, please follow these instructions.
** DO NOT use the app while driving! **
Desktop
Click on the link below to enter survey data:
Mail
Observations are collected using the tally sheet and then mailed to Brian Dhuey at the end of the month.
Brian Dhuey
2801 Progress Rd.
Madison, WI 53716
It is important that all of your deer hunting efforts be recorded, even if no wildlife is seen.
Reports should include sightings of:
badger
bear
bobcat
coyote
deer
elk
fisher
house cat
opossum

otter
porcupine
raccoon
red and gray fox
ruffed grouse
skunk
turkey
wolf
other wildlife not normally seen in your area
Results
Data collected is used to provide wildlife distribution and abundance information; annual results are in the Deer Hunter Wildlife Survey report:
Trail camera photos wanted
If you have trail camera photos of the following animals: cougar, lynx, moose, wolf, or wolverine; please submit them to wildlife management.