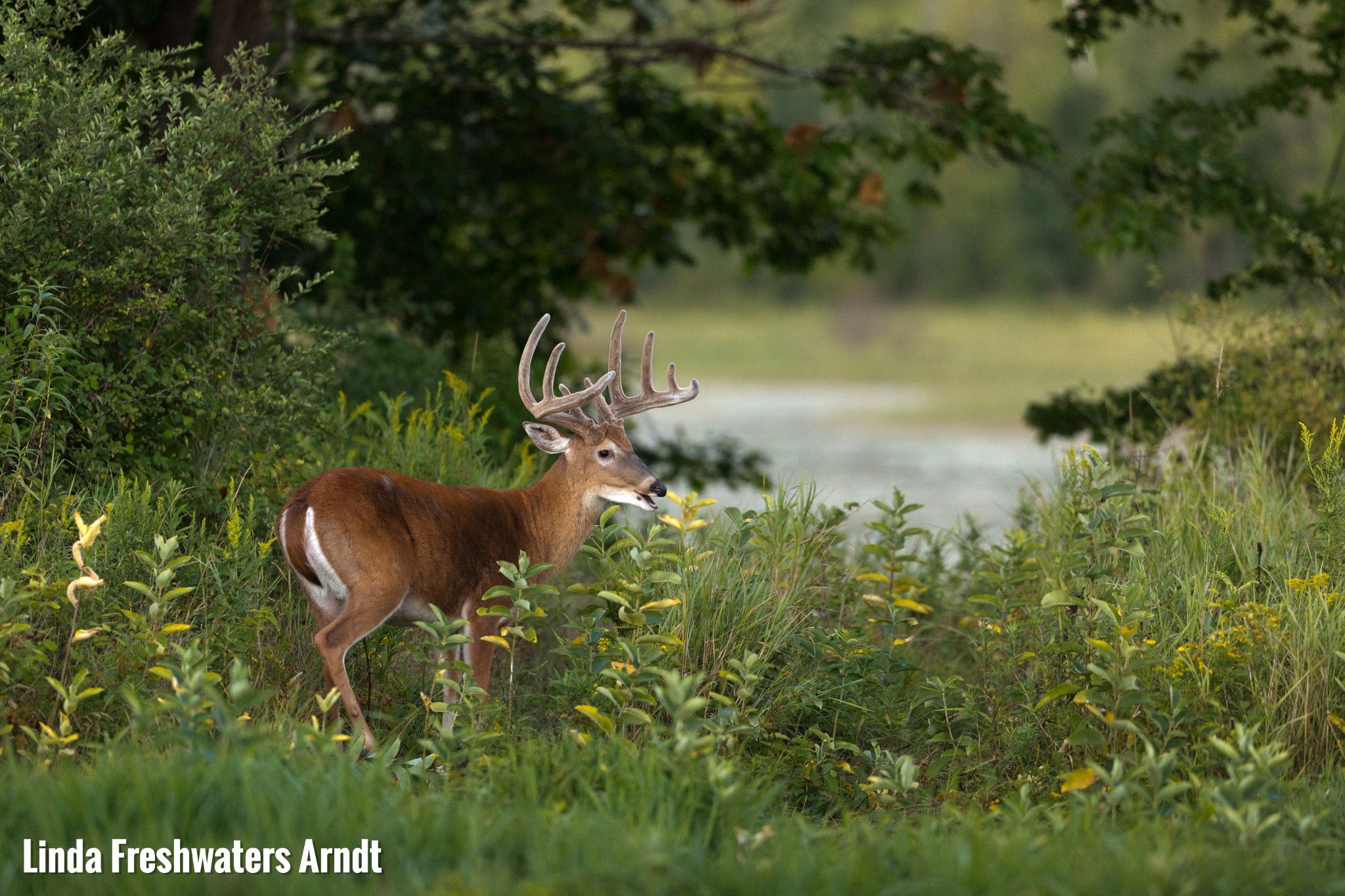 Monitoring deer reproduction has always been part of our deer management program. Yearly since 1960, DNR employees have reported location, deer type and the number of deer seen from dawn to dusk for the summer months. These data help to determine the fawn-to-doe ratio and ultimately deer population estimates.
How to participate
The survey period is Aug. 1 - Sept. 30. You can help by recording and reporting your observations of deer.
Survey guidelines
Report for August and September.
Enter the deer management zone (map) for each observation.
Record deer observed from dawn to dusk (when headlights are not used for driving).
Use one line on the survey form for each observation.
Record ALL deer you see, not just does with fawns.
Do NOT include multiple observations if you are sure the same deer is being seen repeatedly.
Do not include trail camera counts in your observations.
Record
Submit reports of deer from dawn to dusk to:
Operation Deer Watch [exit DNR]
Reports should include:
number of does with fawns;
does without fawns;
lone fawns;
bucks;
unknown deer;
date; and
deer management zone and county (map)
Tally sheet
Record your observations at the end of every day, or print out and record your sightings on this tally sheet [PDF]. Periodically return to the survey page, using the tally sheet to fill out the survey.
Spread the word
Please inform others of this opportunity to tell the DNR of deer in their area.
Results
Data collected is used in monitoring deer reproduction and ultimately in population modeling; annual results are in the Deer Recruitment Surveys report.
Your summaries
If you would like to have a summary of your observations emailed to you at the end of the survey period, enter your email address for every observation.