FOR IMMEDIATE RELEASE: 2023-05-17
DNR Opens Columbia County Shooting Range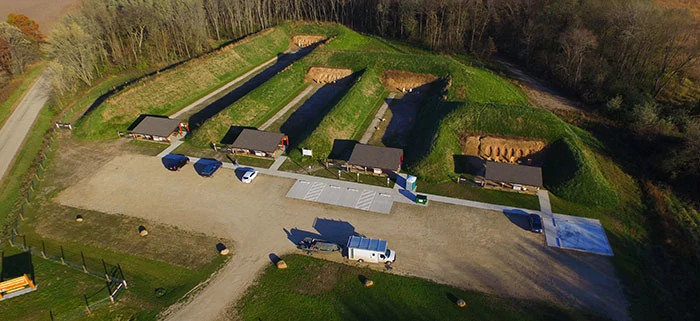 Photo credit: Wisconsin DNR
MADISON, Wis. – The Wisconsin Department of Natural Resources (DNR) today announced the handgun range at the Columbia County Shooting Range at Mud Lake Wildlife Area is open following safety improvements.
Range users are encouraged to check the range webpage for more information and updates about the range.
The current range schedule is as follows:
Open: Thursday through Tuesday, 10 a.m. - 6 p.m.
Closed: Every Wednesday (for range maintenance and Law Enforcement training)
For more information on public shooting ranges, check out the DNR's public shooting range map.