FOR IMMEDIATE RELEASE: 2022-04-04
DNR Adds New Property In Washington County
Lizard Mound Ownership Transferred Back To DNR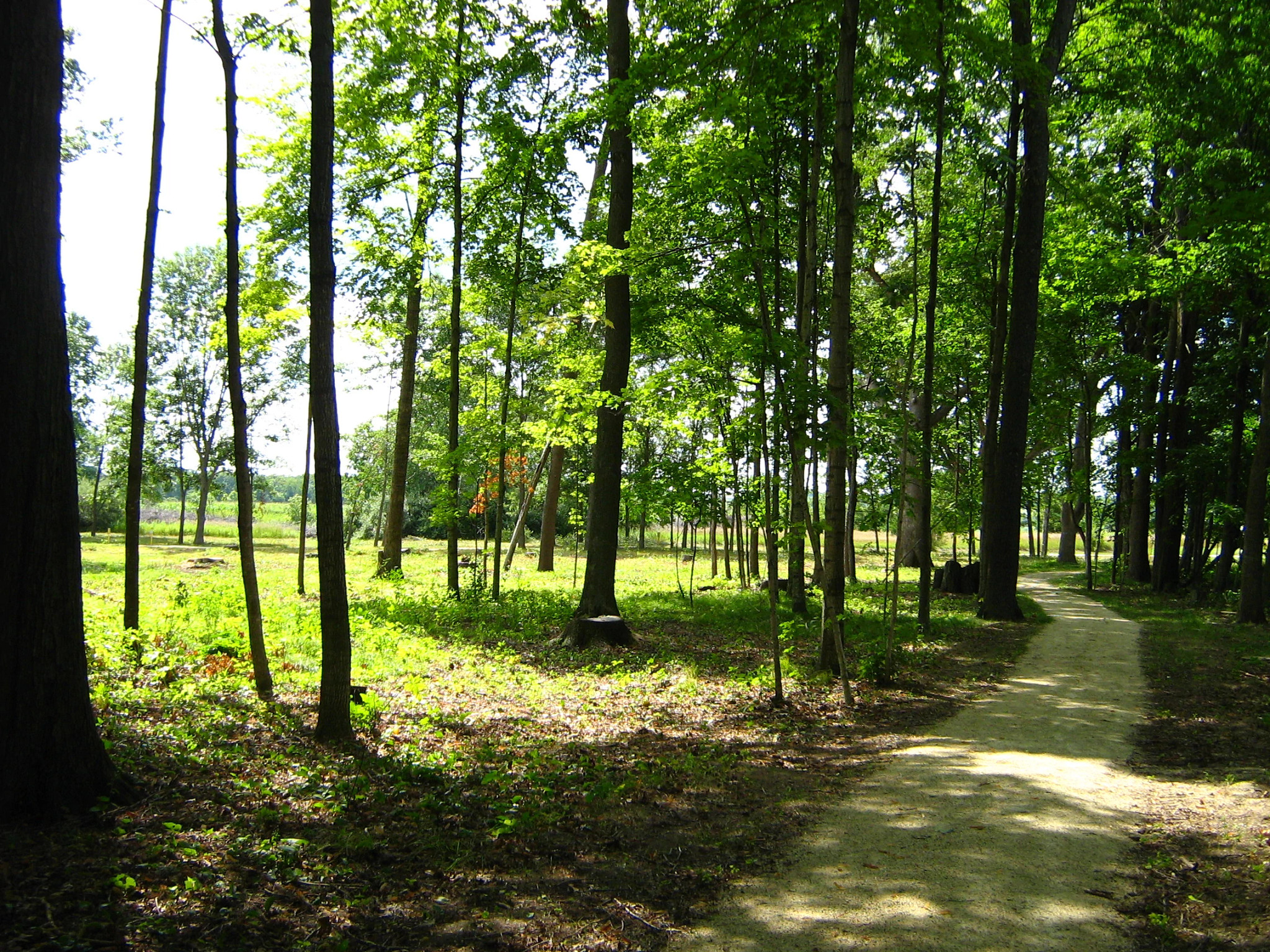 Photo credit: Washington County Parks
MADISON, Wis. – The Wisconsin Department of Natural Resources (DNR) today announced the department is resuming management of Lizard Mound County Park in Washington County.
The property has been publicly managed for over 72 years, first by the DNR from 1950 to 1980, then Washington County from 1980 to 2021. The DNR accepted the return of the property from Washington County at their request in late 2021.
Located in the Town of Farmington, Lizard Mound is an effigy mound site and Native American ancestral burial ground. It is considered sacred by present-day Wisconsin tribal nations, along with Native communities forcibly displaced from the area in the past.
Lizard Mound was first established as a State Park in 1950 to fulfill the intent of Wis.Stats. 27.01(1), which states, "The purpose of the state parks is to provide areas for public recreation and for public education in conservation and nature study. An area may qualify as a state park by reason of its scenery, its plants and wildlife, or its historical, archaeological or geological interest. The department shall be responsible for the selection of a balanced system of state park areas and for the acquisition, development and administration of the state parks." 
The area holds one of the most well preserved Native American Effigy mound sites in the nation, with 28 extant conical, linear and effigy mounds on the property. The property's effigy mounds have been interpreted as representing spiritual and/or animal-like forms, including bird, panther or water spirit, and the eponymous lizard mound.
"We're thrilled to welcome Lizard Mound back into our parks system," said Steve Schmelzer, DNR Parks Director. "The property is rich in our state's cultural history and will join the archaeological wonders across the state, including Aztalan, Lost Dauphin, Wyalusing and Copper Culture and others."
The property gate is currently closed while DNR staff assess the property and prepare for opening on May 1. Visitors can still access the property by parking at the gate and walking in. Lizard Mound features hiking trails, an interpretive shelter, picnic area, parking and restroom facilities.
Typical park hours will be from 6 a.m. to 11 p.m. Like many state park properties, this location will be open seasonally from May 1 to approximately Nov. 1. The DNR will not maintain roads and parking lots for vehicle use during the winter months. At this time, a vehicle admission pass is not required to visit this property.
DNR staff will be reviewing the property to create a future management and development plan. A department master planning process, following Chapter NR 44 of the Wisconsin Administrative Code, will be conducted to determine the new formal designation of the property and future property management.