FOR IMMEDIATE RELEASE: 2021-09-01
Life Jackets Save Lives: Wear It Wisconsin
19 Boating Fatalities Reported So Far In 2021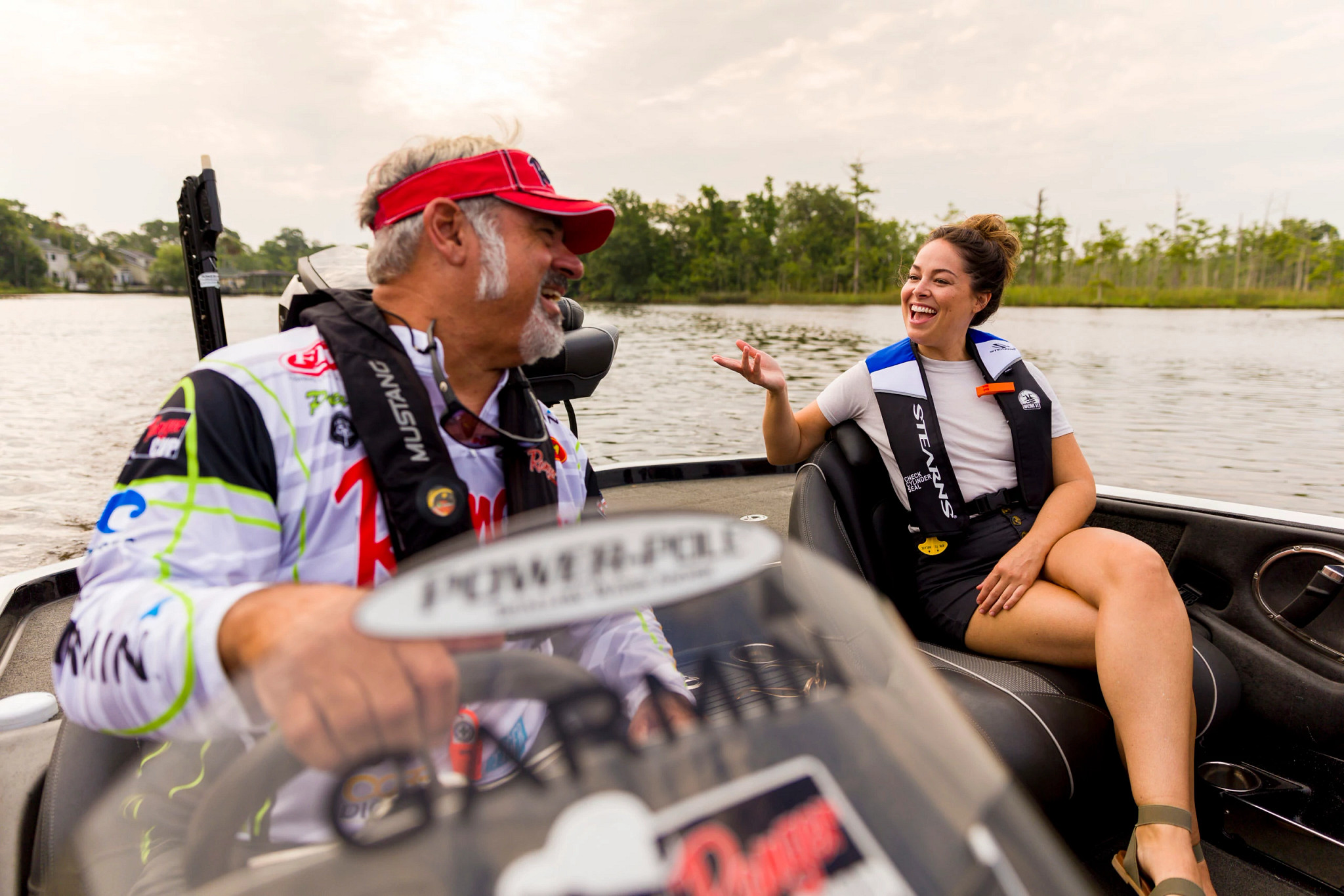 Photo credit: National Safe Boating Council
MADISON, Wis. – The Wisconsin Department of Natural Resources (DNR) reminds the public to always wear a life jacket when out on Wisconsin's waterways, including over the Labor Day holiday.
As summer draws to a close, 19 people have died in boating accidents in Wisconsin in 2021. Another 22 people died in 2020. Current and past boating incident date can be found here.
Operator inexperience, inattention, recklessness and speeding are the four leading causes of tragic watercraft crashes, and the leading cause of death is drowning. The majority of people who drown in boating accidents know how to swim but become incapacitated in the water such as being injured or unconscious, exhausted or weighed down by clothing.
In addition to recreational boating, the 2021 early teal and Canada Goose waterfowl hunting seasons open Sept. 1 and will add additional boats to Wisconsin's waterways over the weekend. Hunters, as with all boaters, are encouraged to wear their life jackets whenever they are on the water.
"When something goes wrong, it's too late to put a life jacket on if you aren't already wearing it," said Lt. Darren Kuhn, DNR Boating Law Administrator. "Wardens have responded to numerous drowning deaths only to find a life jacket stuffed inside a kayak or floating near the capsized canoe."
LABOR DAY WATER SAFETY TIPS
Always wear a properly fitted life jacket that has a snug fit and is fastened when you're on or near the water. Life jackets will keep you on top of the water if you walk off an unexpected drop-off, or a wave or current overpowers you or you fall out of a boat.
Enjoy the waters sober and know your limits. Alcohol blurs a person's judgment, reaction time and abilities.
River shorelines and sandbars pose unseen dangers. Higher, fast-moving water can tax an individual's boating, paddling and swimming skills.
Keep an eye on the weather and let someone know where you are going.
Be ready for the unexpected and always wear your life jacket. More boating safety tips are available on the DNR website.