FOR IMMEDIATE RELEASE: 2021-04-02
DNR Responding To Large Wildfire In Menomonee Falls
Avoid The Area Of Silver Spring Drive And Marcy Road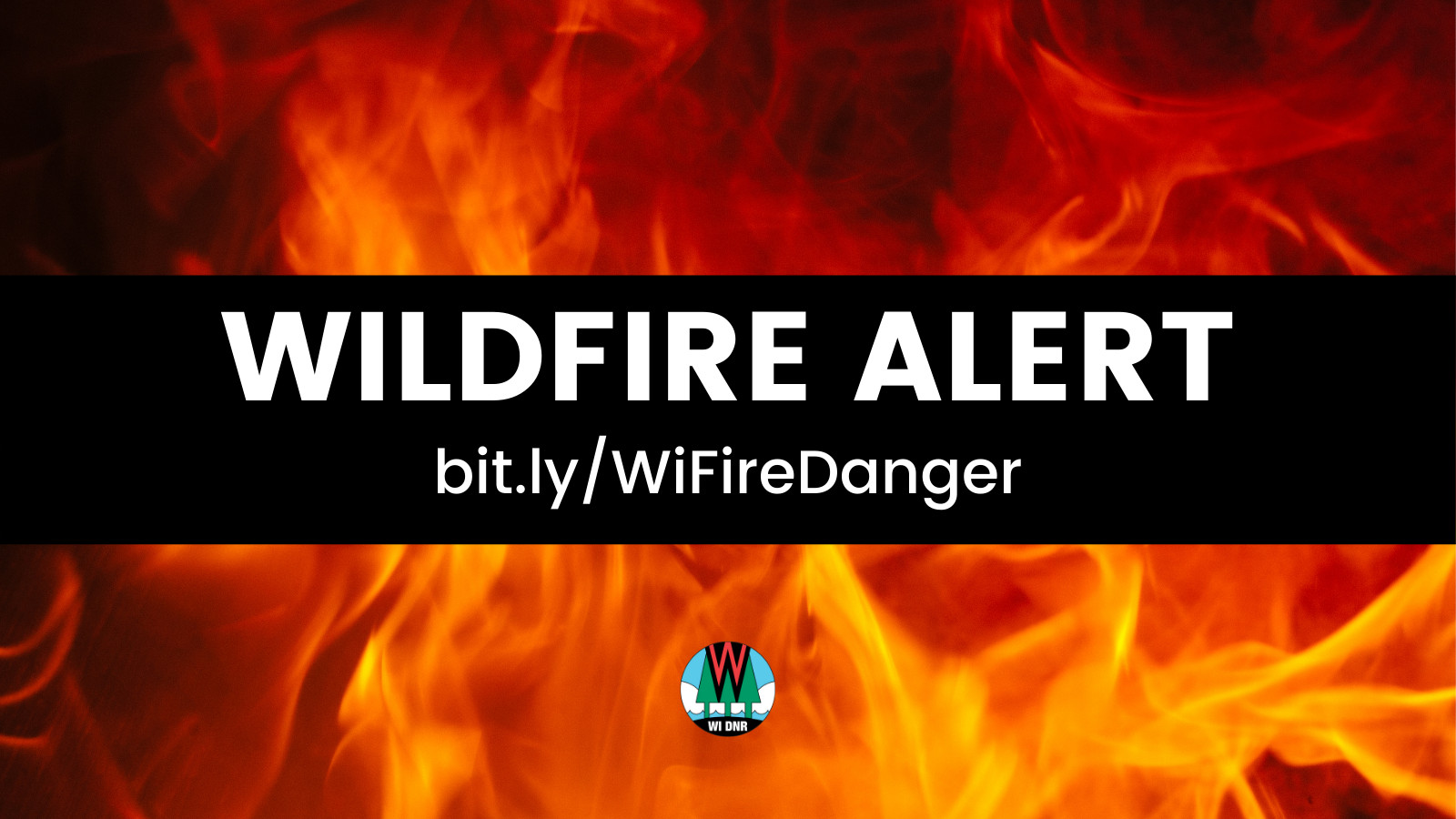 Photo credit: Wisconsin DNR
UPDATE: As of 8:30 p.m. on Friday, April 2, the fire is contained. It is estimated that the fire was 400 acres.
MADISON, Wis. – The Wisconsin Department of Natural Resources (DNR) is aware of and is assisting local fire departments with responding to a large wildfire in Menomonee Falls.
Avoid the area of Silver Spring Drive and Marcy Road. Please do not operate recreational drones near the area. 
All of Wisconsin is at very high fire danger as we head into the Easter holiday weekend. With low humidity and high winds in the forecast, the DNR, the National Weather Service and other partners are paying particularly close attention to areas most at risk.
There have already been more than 200 wildfires reported in Wisconsin so far this year, burning over 450 acres. Fire officials anticipate a slightly longer than average fire season because of how early the snow melted around the state.
Additional information is not available at this time. Monitor fire conditions online here.