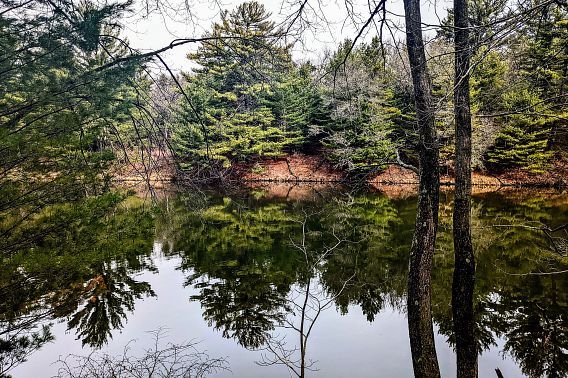 Wisconsin DNR
Description
Come along with us to explore Mirror Lake up close on our 32-foot canoe.
This will be the last guided 32-foot canoe trip of our summer 2023 season.
We will be embarking from the boat launch area at 9 a.m. on each trip, with each lasting approximately 90 minutes.
Each trip can comfortably fit 15 adults, possibly more if there are children, so pre-registration is required. This trip is being sponsored by the Friends of Mirror Lake, so there will be no cost for joining us!
Contact Mirror Lake State Park to register today.