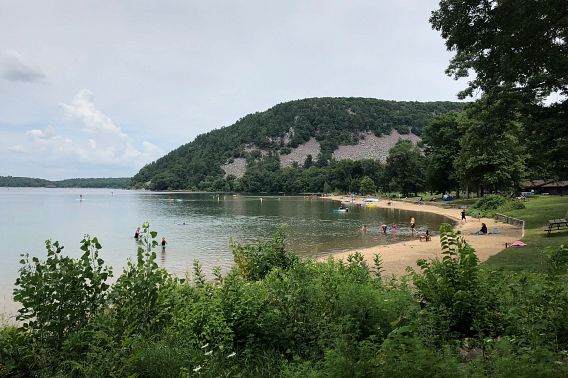 Wisconsin DNR
Description
What better way than spending the day outside on the Great Nature Race!
Drop in the Nature Center anytime between 10 a.m. and 2 p.m. for an adventure across the property! You'll need your car for this one. This is a combination of geocaching, orienteering and scavenger hunt, so bring your GPS or check one out from the Nature Center. Work at your own pace; find new places on the property as you conquer this challenge! This activity is best for kids ages 10 and up as well as a great adventure for adults.
Meet at the Nature Center.