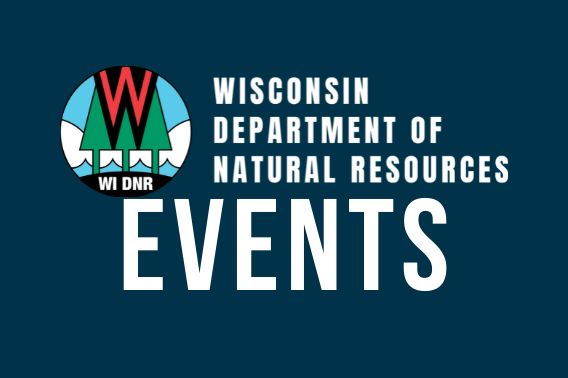 Description
Bring your 3 to 5-year-old to this fun and active nature program. This month's topic will be the wonders of winter.
We will be outside the entire time, so remember to dress accordingly!
Interested in attending? Please call 262-878-5609 to register in advance. Plan to meet at the Visitor Center.
Note: The program will go on regardless of weather, but the topic may change.