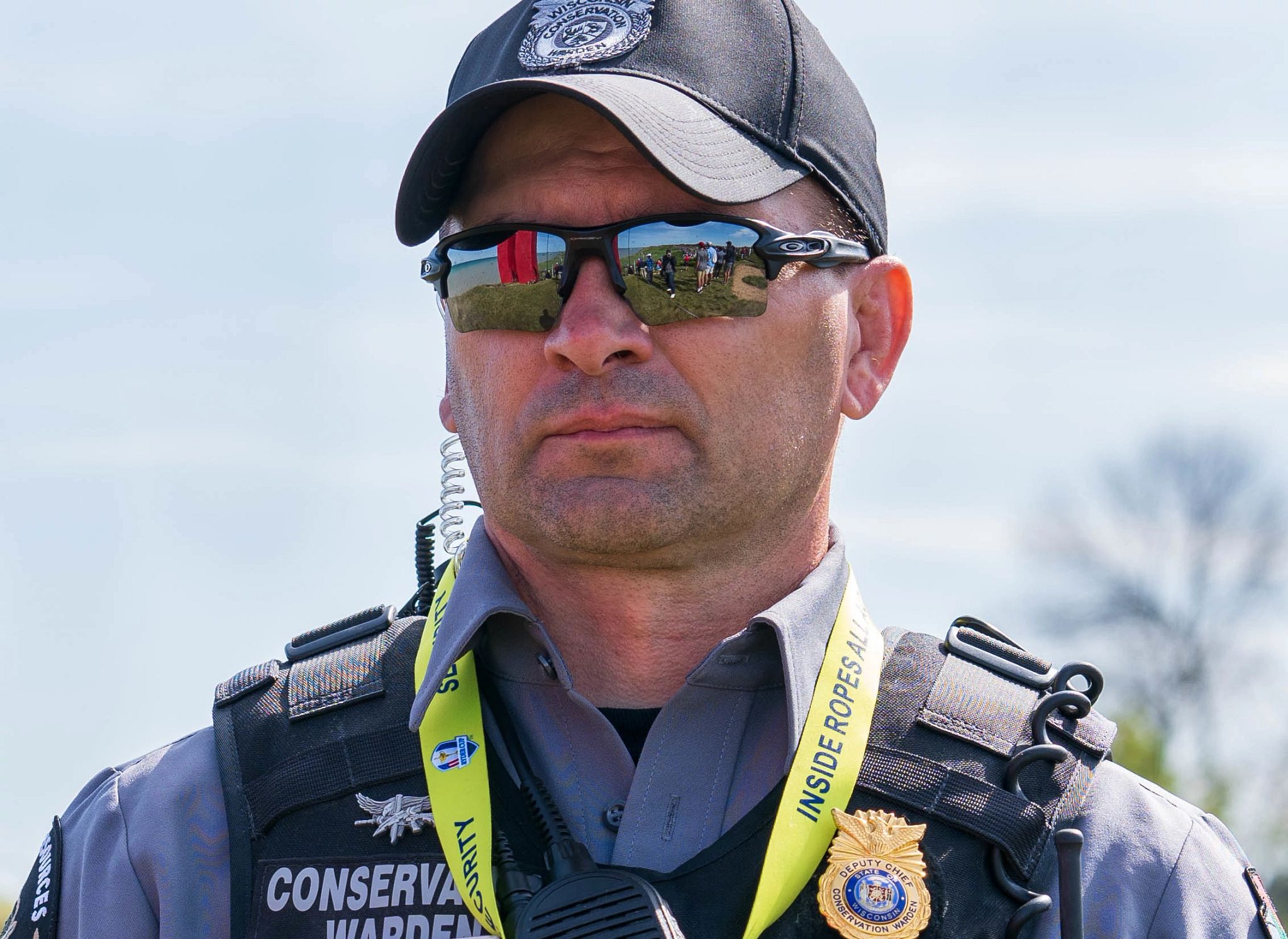 Photo credit: Wisconsin DNR
Description
Want to learn more about what wardens do?
Meet them out by the beach to say hello, and check out some of the equipment they use. They'll take your questions and tell you more about what a warden's day or night in the park looks like.
Meet at the Nicolet Beach.