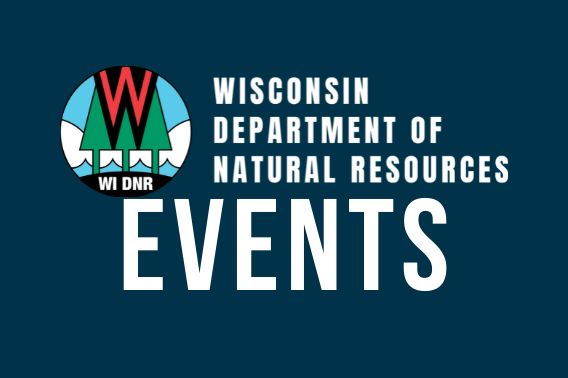 Description
Come and find out all about the rocks that are on the beach at Kohler-Andrae State Park. Where did they come from? What are they made of? How can you identify them?
This presentation will encourage you to appreciate Nature's beautiful rocks, found right here on this beach, and perhaps continue a hobby of rock-collecting or rock polishing. Children must be accompanied by an adult. No pets allowed. Vehicle admission sticker required.
Meet at the Sanderling Nature Center. This program is best for adults and kids ages 10 and up.