Shakespeare In The Park
-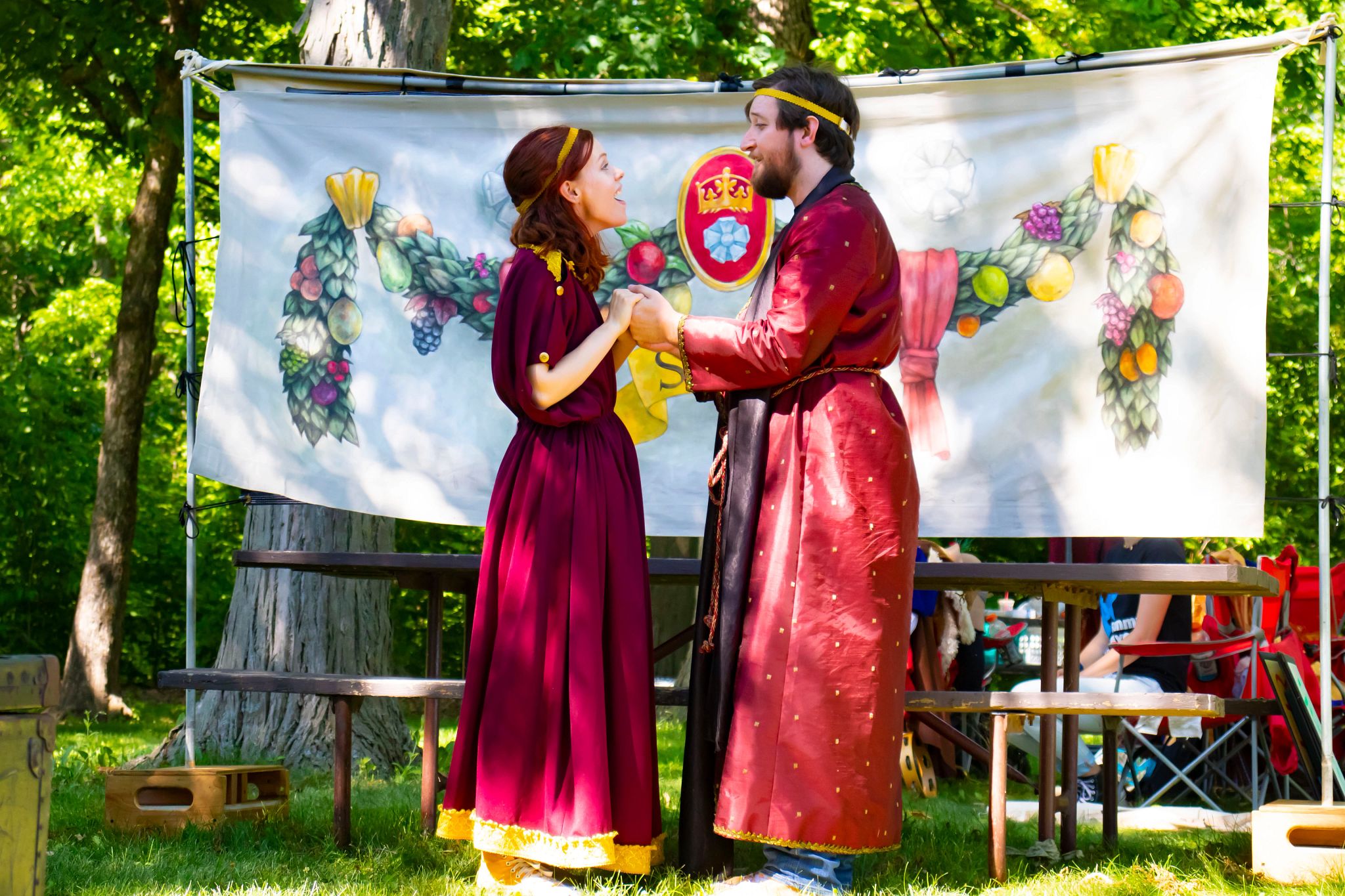 Photo credit: Wisconsin Players Theater
Description
Workshop: 5:30 p.m.
Show 7 p.m.

Children's Workshop:
Think Shakespeare is old and boring? Think again! Join the Summit Players for 45 minutes of fun and brain acrobatics! Play some games, work with some text and explore the natural world. Learn how Shakespeare used nature in his plays and why his characters talk the way they do. The workshop is specifically built for children ages 8 and up, but younger children and "fun adults" can still have plenty of fun and learn things they never knew about Shakespeare. Shed any iambic penta-jitters, then join us for the show!
Show:
The Summit Players are a traveling theatre company that presents short, fun, accessible and free Shakespeare workshops and performances to audiences around the state. This year, join the Players as they perform a mini-version of Shakespeare's The Winter's Tale. The production is "Shakespeare out of a trunk," with minimal set, costumes and props and a focus on actors, as per the style of Shakespeare's time.