Discovery Bird Walk
CANCELED
Weekly on Tuesday at 8:00am until Tue, September 28, 2021
Recent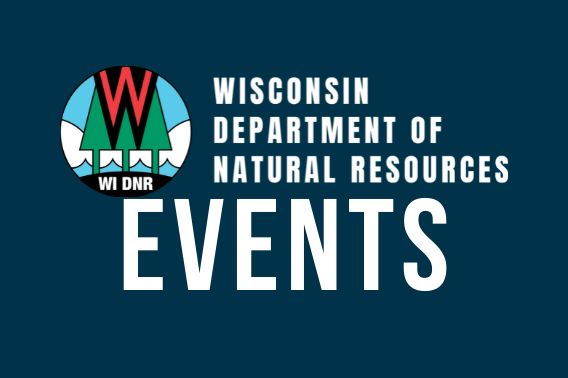 Description
Meet master naturalists Janet & Andy Raddatz at the Friends Pond parking lot, P9. Join them to walk east on Old Park Rd to the closed gate and then back to the pond looking for birds along the way. The walk continues to the Ancient Shores Trail. Walks may take 2-3 hours depending on how many birds are found; participants can leave at any time. 
Wear appropriate footwear and dress for the weather. Bring insect repellent, sunscreen, binoculars, and face masks (if not vaccinated). The walk is best for age 12 and older; children must be accompanied by an adult.  No pets please. 
All vehicles need a state park admission sticker.