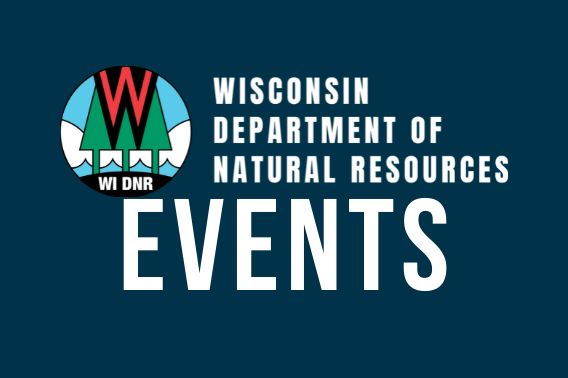 Description
With an incredible view, you can enjoy a Friday night fish fry, a Wisconsin staple, but this one will be paired with live music! 
The food will be cooked on-site by a local vendor, and the music provided by local musicians Jamie & Laurie Biermann, known as Bella Musik! The fish dinner is $13 a plate. Vehicle admission is required. Join us in the amphitheater.
Sponsored by the Friends of Pike Lake.