DNR plays key role in addressing climate change
Preston D. Cole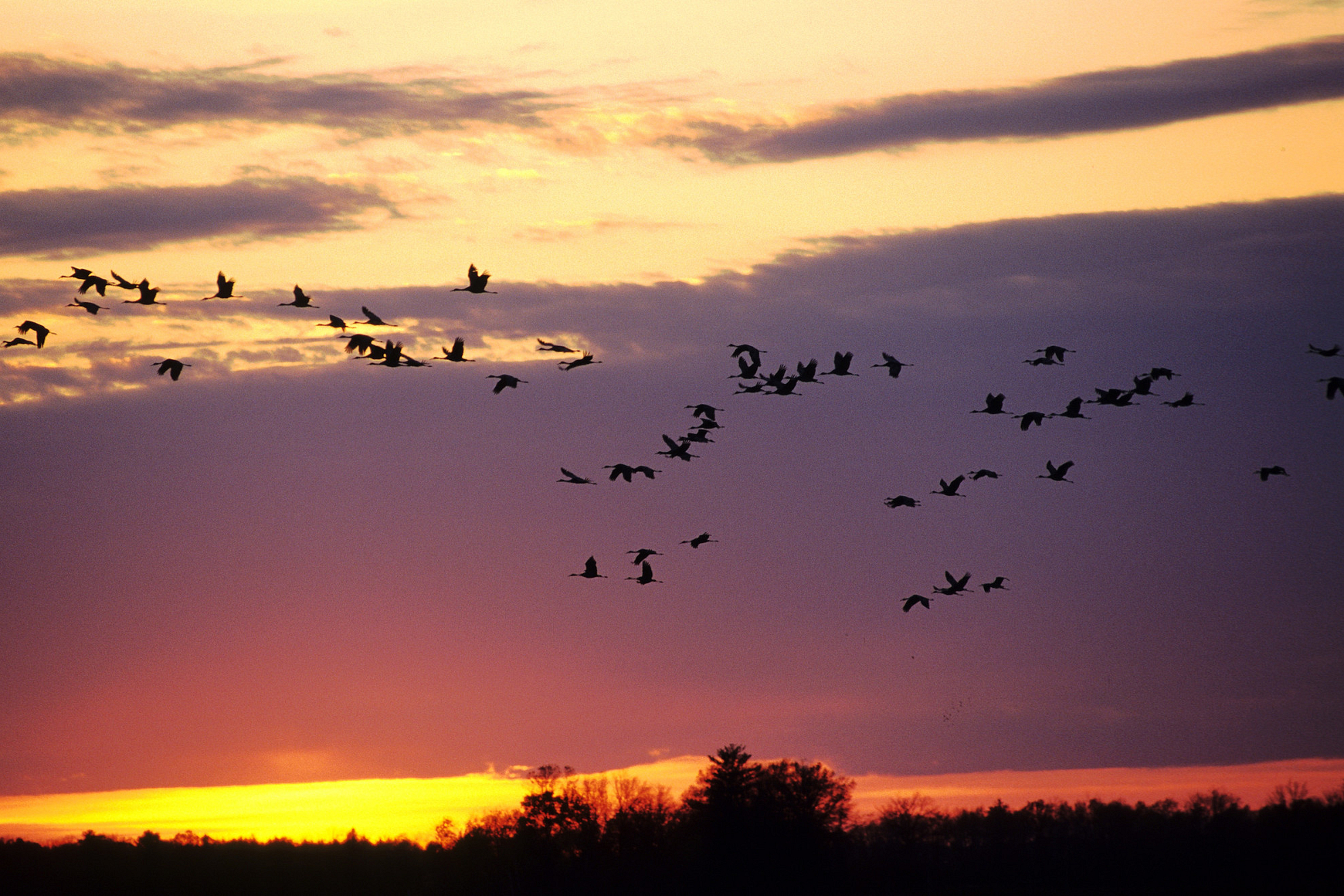 © DNR FILES
Climate change is one of the defining issues of our time. From shifting weather patterns to heavier snowfalls, a changing climate directly impacts Wisconsin.
Most of the state has warmed since the 1950s. It is also becoming wetter. Changes in temperature and precipitation could affect Wisconsin's growing seasons and even dairy productivity. Plants and animals of the forests maintain themselves based on specific climate conditions and may be vulnerable to temperature and season changes.
As the climate discussion grows, so too does the importance of the DNR's role in addressing climate change and clean energy in the state. Throughout the agency, there is a focus on building resiliency as we strive to adapt to the profound impacts of climate change on our citizens.
The DNR is entrusted to protect the people's resources, a job we take very seriously. As a result, we are working on pinpointing the factors that drive change so we can plan accordingly.
Because the DNR does not do climate change research, nor do we issue climate change permits, we rely on and remain committed to the Wisconsin Initiative on Climate Change Impacts (WICCI). Created in 2007 by the DNR and UW-Madison's Nelson Institute for Environmental Studies, WICCI brings DNR experts and other agencies together with the knowledge and research of academia to assist in decision-making.
In August, Gov. Tony Evers signed Executive Order #38 to address the issue of clean energy in Wisconsin. The order also created the Office of Sustainability and Clean Energy to ensure our energy is carbon free by 2050. This new office will coordinate with the DNR and others. Although the goal date is 2050, the work starts now.
In October, Gov. Evers signed Executive Order #52 establishing the Governor's Task Force on Climate Change. Working closely with the Office of Sustainability and Clean Energy, I will serve on the task force along with other cabinet members, leaders from the First Nations and other community, environmental and business leaders. We will also travel around the state so we can hear from local municipalities, farmers, parents and community leaders on what they think the state should do to address climate change.
In September, I sent a memo to all DNR staff reaffirming our commitment to addressing the impacts of climate change on Wisconsin's natural resources. At the heart of the DNR mission is bringing together diverse perspectives and relying on science to inform decision-making. Additionally, the department's mission requires the department to ensure the right of all people to use and enjoy Wisconsin's natural resources.
We all can agree, things are changing. The world is getting hotter. The ice is melting. Oceans and Great Lakes are rising. Rivers are flooding. In some areas, water is disappearing.
And as Wisconsin's climate changes, our communities will need to change along with it. Moving forward, we have a lot of work to do, but I firmly believe there is cause for hope.
Know that we at the DNR are committed to finding thoughtful solutions by relying heavily on science. We are stronger together.
Preston D. Cole is secretary-designee of the Department of Natural Resources.