OutWiGo Girls elevates the energy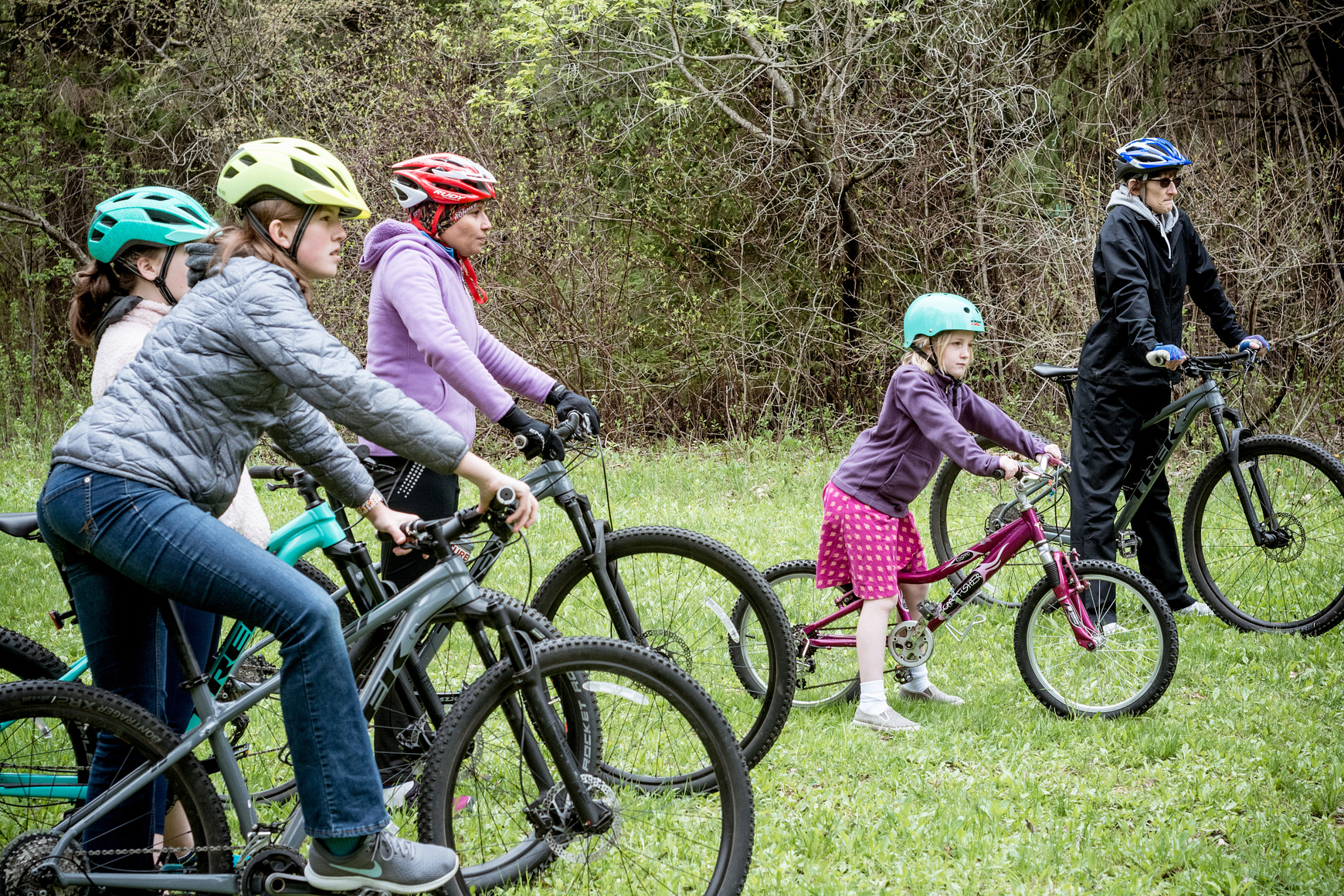 © DNR Files
If girls just wanna have fun, there's nothing like being in the great outdoors to do that.
On Mother's Day weekend, a special OutWiGo Girls gathering hosted by the Wisconsin State Parks System brought together more than 1,600 outdoor enthusiasts of all ages for a day of fun activities, presentations and celebration in the beautiful setting of the Kettle Moraine State Forest.
The free event, held May 11 at the KMSF-Southern Unit in Dousman, featured hikes, biking, outdoor learning, nature-themed crafts and more, along with guest speakers encouraging visitors to take advantage of Wisconsin's many inspiring outdoor recreation opportunities.
The family-friendly event was one of several recent offerings from OutWiGo. The statewide DNR initiative advocates overall health and wellness by urging everyone to get out and active in the outdoors — with state parks and other properties being great places to get started.
This page features a few snapshots from the OutWiGo Girls festivities in May. A separate link on our website —OutWiGo park bench workout — will take you to a printable PDF with tips for an OutWiGo park bench workout that's easy to do at any park.
For more information on OutWiGo, including ways to share your #OutWiGo adventures on social media, visit OutWiGo.
— DNR staff