SPECIAL SECTION: A milestone for Friends Groups
WISCONSIN STATE PARK SYSTEM CELEBRATES THREE DECADES OF SUPPORT
Events enhance the visitor experience
Janet Hutchens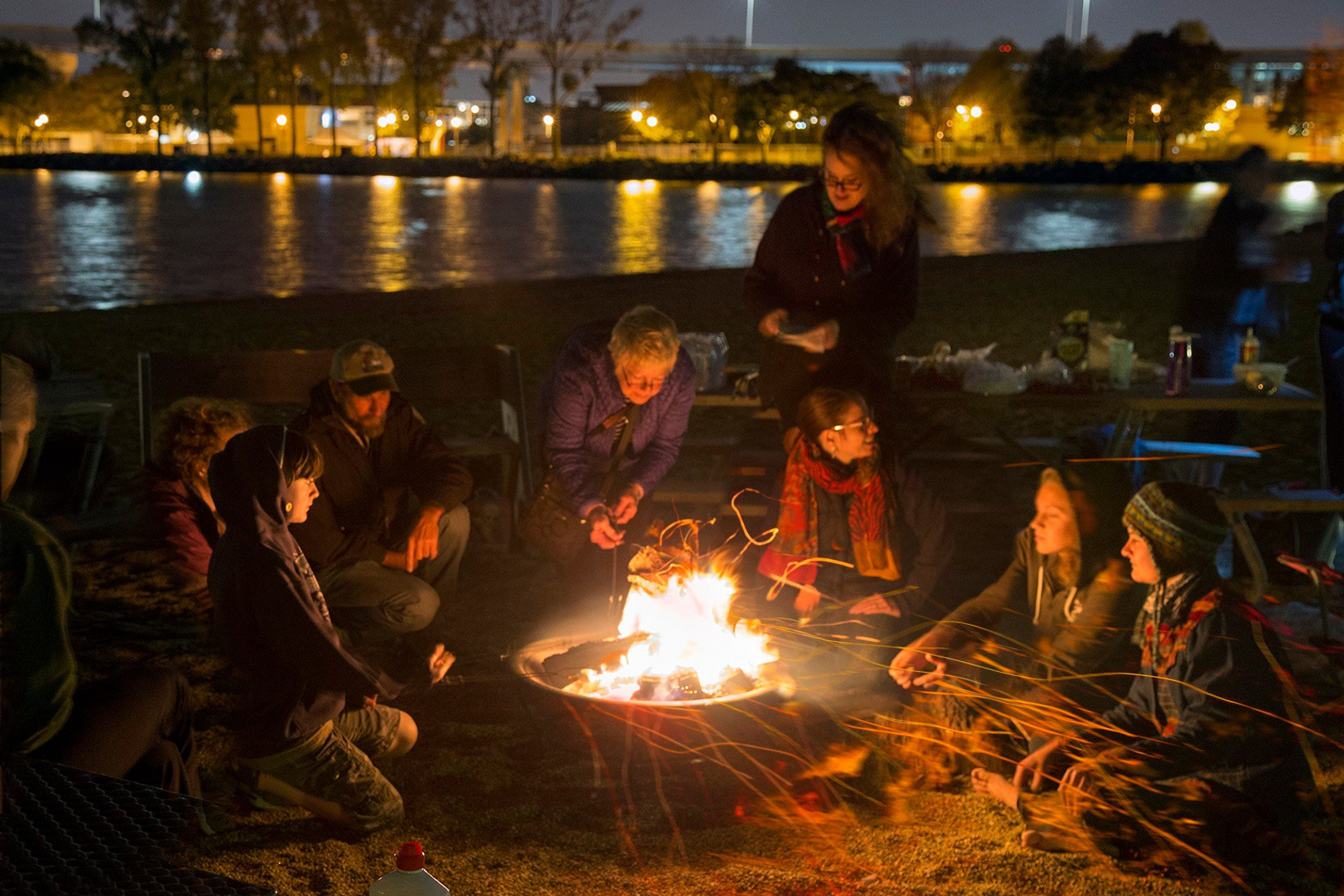 © DNR FILES
State parks, forests, trails and recreation areas are the gems of Wisconsin's natural resources and often the doorway through which Wisconsin residents are introduced to the lakes, forests, rivers and other natural areas of our state. Parks and trails provide an opportunity for people to get outdoors and hike, camp, fish, ski, bike and recreate, and they are a place where wonderful memories are made.
Behind the scenes, Friends Groups and property staff strive to provide the best experience for those who venture into nature. That can be done through fun and educational programs, caring for special places, sharing information that features local flora and fauna, or telling the history of a culture or a unique historical place and time.
Friends Groups also help to plan a variety of special events to raise funds and enhance the visitor experience. Here are a few of the ways these dedicated volunteers get involved.
Work Play Earth Day
Work Play Earth Day is an annual statewide volunteer event supported by the Friends of Wisconsin State Parks in cooperation with property-based Friends Groups and the Wisconsin State Park System. It was established to encourage people to volunteer with the Wisconsin State Park System and make a difference. Earlier this year, more than 30 events were held across the state in conjunction with the designation of April 22 as Earth Day, ranging from planting trees to working on trails to tidying up parks and campsites.
"These events are not only a great way to give back to park properties you enjoy using throughout the year, they are a great opportunity to socialize with others who share your love of the outdoors and want to help protect our environment," said Janet Hutchens, the DNR's state coordinator for volunteer and Friends Group programs in the Wisconsin State Park System.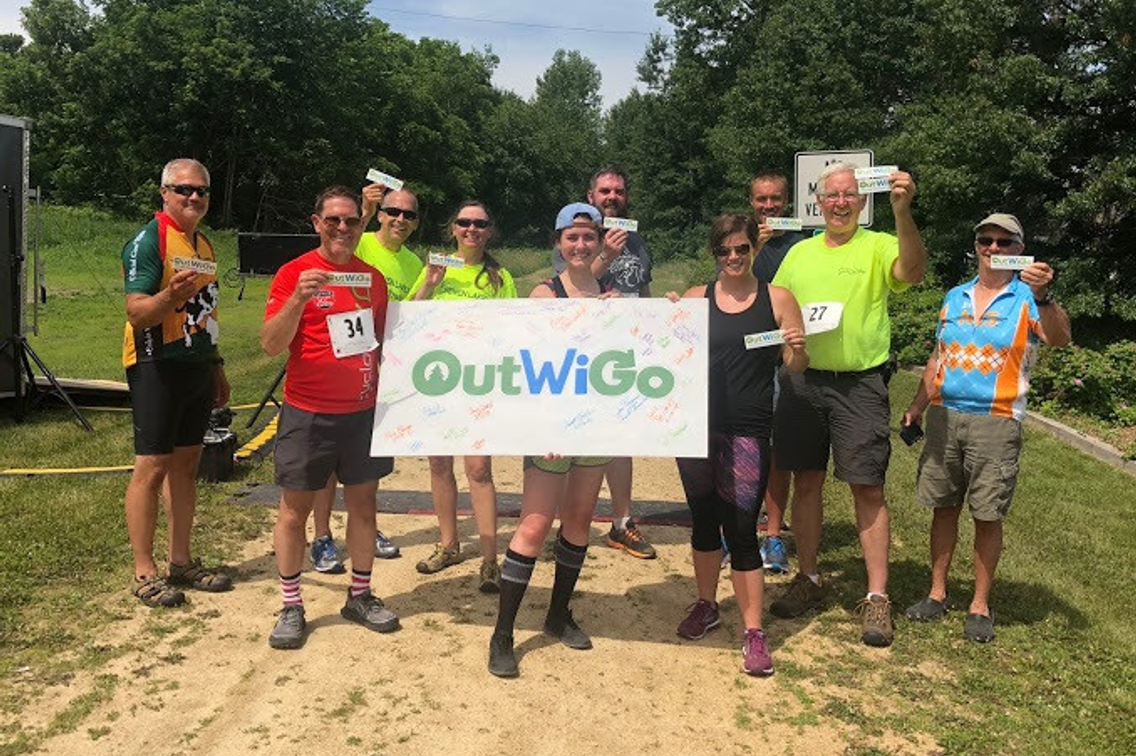 © DNR FILES
OutWiGo
In 2018, the DNR launched a new initiative called OutWiGo encouraging everyone to support their mind and body and promoting community wellness by getting outdoors and staying active. The focus for OutWiGo this year is "outdoor recreation for all." The state park system will dedicate many of its efforts to reaching segments of Wisconsin's population that may face barriers to participating in outdoor recreation.
Friends Groups play a vital role in offering exciting OutWiGo-related events that create opportunities for visitors and community members living near a property. These often include music events or fitness activities such as guided hikes, yoga or children's activities to encourage individual wellness.
Visit OutWiGo for more information.
First Day Hikes
First Day Hikes have become an annual gathering to celebrate in the outdoors as the calendar flips to a new year. Sponsored by the umbrella group America's State Parks, the First Day Hikes events take place on New Year's Day, joining all 50 of the nation's state park systems to provide guided hikes. Numerous properties in the Wisconsin State Park System, in cooperation with Friends Groups, participate each year in this fun, family-friendly day of hikes across the winter landscape.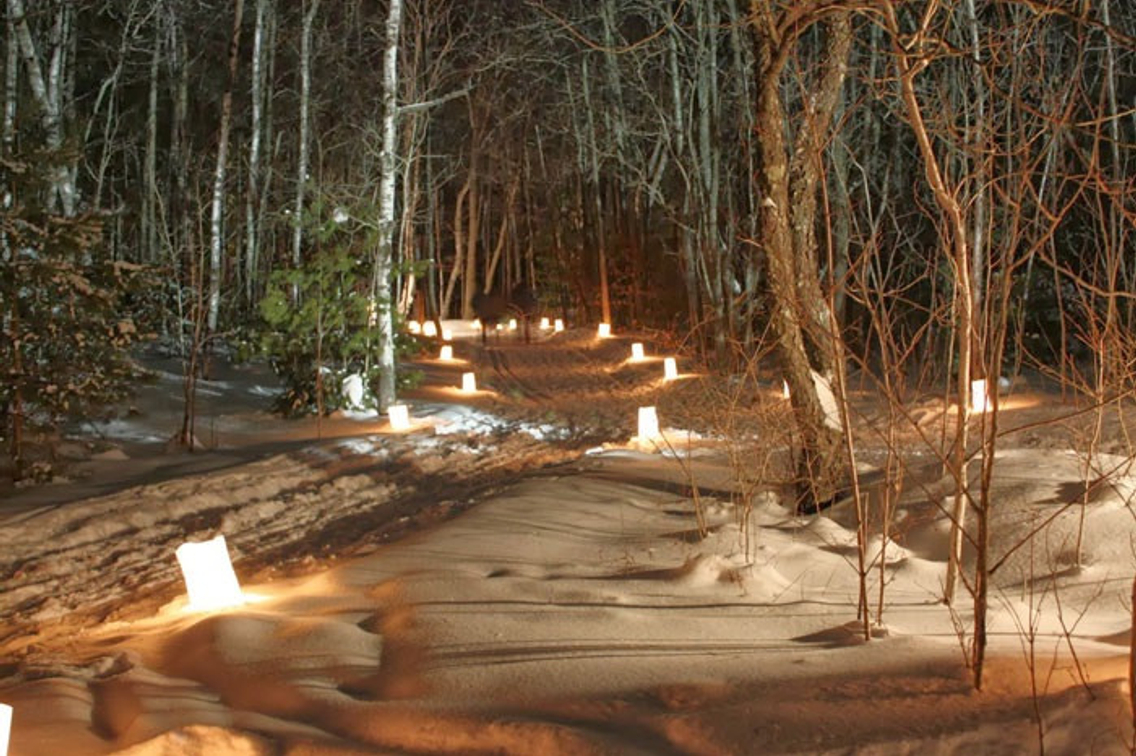 © DNR FILES
Candlelight in winter
Also in the wintertime, Friends Groups work hard to organize a variety of candlelight events, which have become popular activities in the winter landscape. Volunteers prepare hundreds of luminaries to line the trails, cut and stack firewood to prepare for bonfires, prep hot cocoa to warm visitors and offer snacks to share after a trek along the lighted path.
Experiencing nature by candlelight — whether hiking or skiing or snowshoeing — has become a long-standing tradition at many properties, with several sites hosting such events for 25 years or more. They often can be important fundraising efforts for Friends Groups.
"Winter candlelight events are some of the most popular activities at Wisconsin State Park System properties," said Ben Bergey, park system director for the DNR. "We have had candlelight skis and hikes in the last few winters that have attracted hundreds and even over 1,000 visitors."
For information on Wisconsin State Park System events throughout the year at properties near you, check the DNR's online Get Outdoors! calendar. Go to State Parks, Forests, Recreation Areas and Trails and click on "Events and Programs."
PARK ADMISSION
When attending events at a Wisconsin State Park System property, remember that a vehicle admission sticker is required in most cases ($28 annually for Wisconsin residents). State trail passes are needed at certain trails for ages 16 and older when biking or cross-country skiing, but not hiking. Check State Parks, Forests, Recreation Areas and Trails under the "Plan your trip" tab for details.
Janet Hutchens is the DNR's Friends Group and Volunteer Coordinator.
More Friends stories