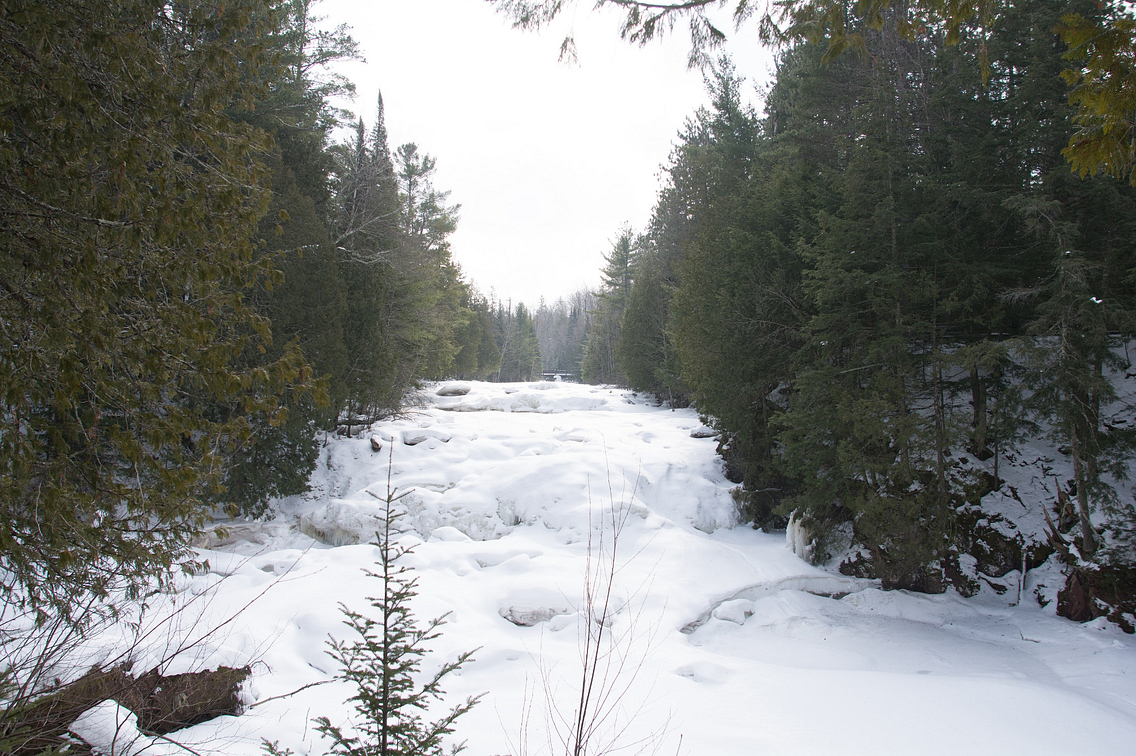 © BEN PIERSON
Copper Falls State Park
Copper Falls State Park turns 90 next year and it's the perfect illustration of the idea that beauty never fades.
The park, near Mellen in Ashland County, is known for its gorgeous vistas including the namesake Copper Falls. These spectacular falls occur as the Bad River flows through the steep-walled, rugged canyons of the park and rushes over a 29-foot drop. Downstream, another drop forms Brownstone Falls, where the gorge walls rise up to 100 feet high.
Unique geology of the park includes layers of hardened ancient lava flows, conglomerate rock, shale and sandstone, plus giant granite boulders and other glacial debris deposited during the last Ice Age. The waters of the Bad River's main branch and Tyler's Fork have spent millions of years cutting through these rock layers on their journey toward Lake Superior, creating the falls and gorges that make the park so special.
Established in 1929, Copper Falls benefited from work done during the Depression era by both the Works Progress Administration and the Civilian Conservation Corps. The groups built trails (the park's CCC 692 Trail recalls this history), shelters and other structures, some of which still stand today.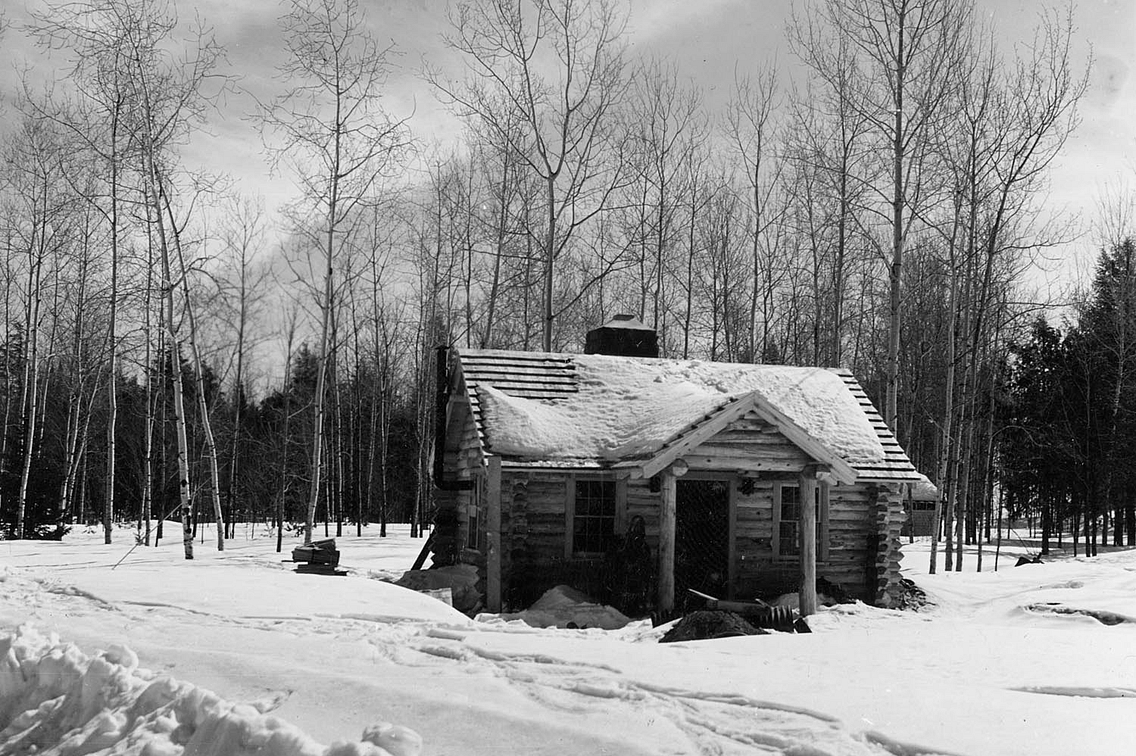 © EUGENE SANBORN
Even earlier, in 1920 and '21 before the area earned state park status, the first bridges and trails were built by veterans returning from World War I. A reference to this work is found in the name of the 1.7-mile Doughboys Nature Trail, since "doughboy" was a term used for members of the Army or Marines in WWI.
The park has 17 miles of hiking trails in all, with several overlook areas to take in views of the waterfalls. It also includes a stretch of the North Country National Scenic Trail.
Copper Falls is open year-round and offers two camping areas, recreation at Loon Lake and numerous seasonal activities. In winter, about 20 miles of trails are groomed for skiing, with both classical and skate-ski available. Snowshoeing and winter hiking are permitted in non-ski areas. Hunting and fishing also are allowed in the park following normal season rules.
— Andrea Zani