Explore the state's great outdoors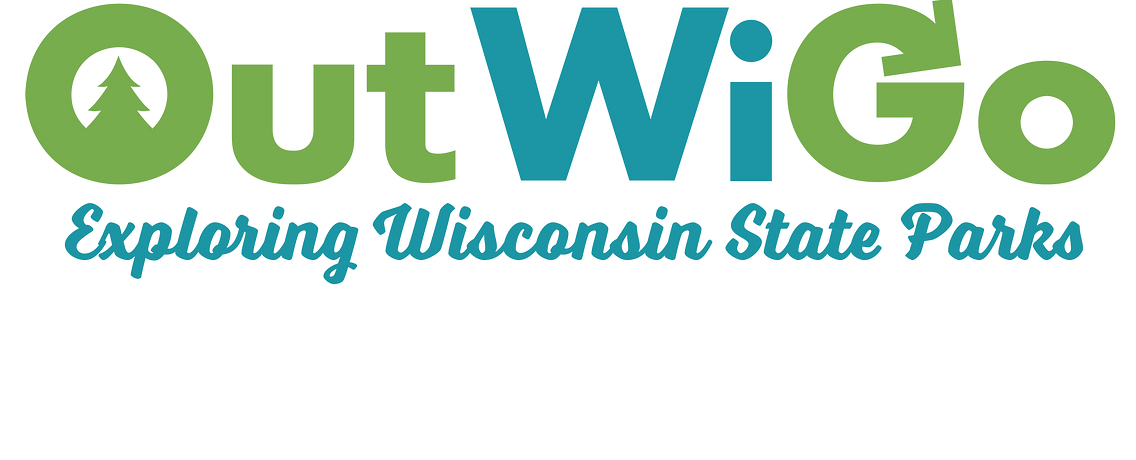 A new initiative from the Wisconsin State Park System encourages residents and visitors to get out and be active at state properties, with an emphasis on the health and community benefits of outdoor recreation.
OutWiGo aims to engage people of every ability with activities of all sorts and in all seasons. The initiative officially kicked off May 17 at Mirror Lake State Park in Baraboo with an event that included a hike along Echo Rock Trail and kayaking on the lake. A variety of OutWiGo activities have followed at other state properties, with more planned throughout the year.
"OutWiGo is all about promoting the positive impacts of outdoor recreation on our overall health and wellness," said Ben Bergey, parks director for the Department of Natural Resources. "At the end of the day, we want everyone who visits Wisconsin state parks to feel good in the great outdoors and to leave the park feeling better than when they arrived."
OutWiGo uses DNR social media platforms such as Facebook, Twitter, Instagram and YouTube as well as traditional media avenues to keep the public informed about the state's plentiful outdoor opportunities. The goal is to encourage 20,019 people to sign the OutWiGo pledge to "feel good in the great outdoors" by the start of 2019. Check OutWiGo for details. And use #OutWiGo to share photos on social media.
"State parks, trails and forests make outdoor recreation even more accessible in Wisconsin," Bergey noted. "They provide a place for people of all ages, backgrounds and abilities to gather together. Whether they're into bird watching or mountain biking, camping or snowmobiling, Wisconsin residents can find their own outdoor oasis close to home.
"We look forward to showcasing these special places throughout the year and highlighting the positive impact they continue to have on life in Wisconsin."
— WNR staff