Wild Wisconsin is primed for the hunt
Sawyer Briel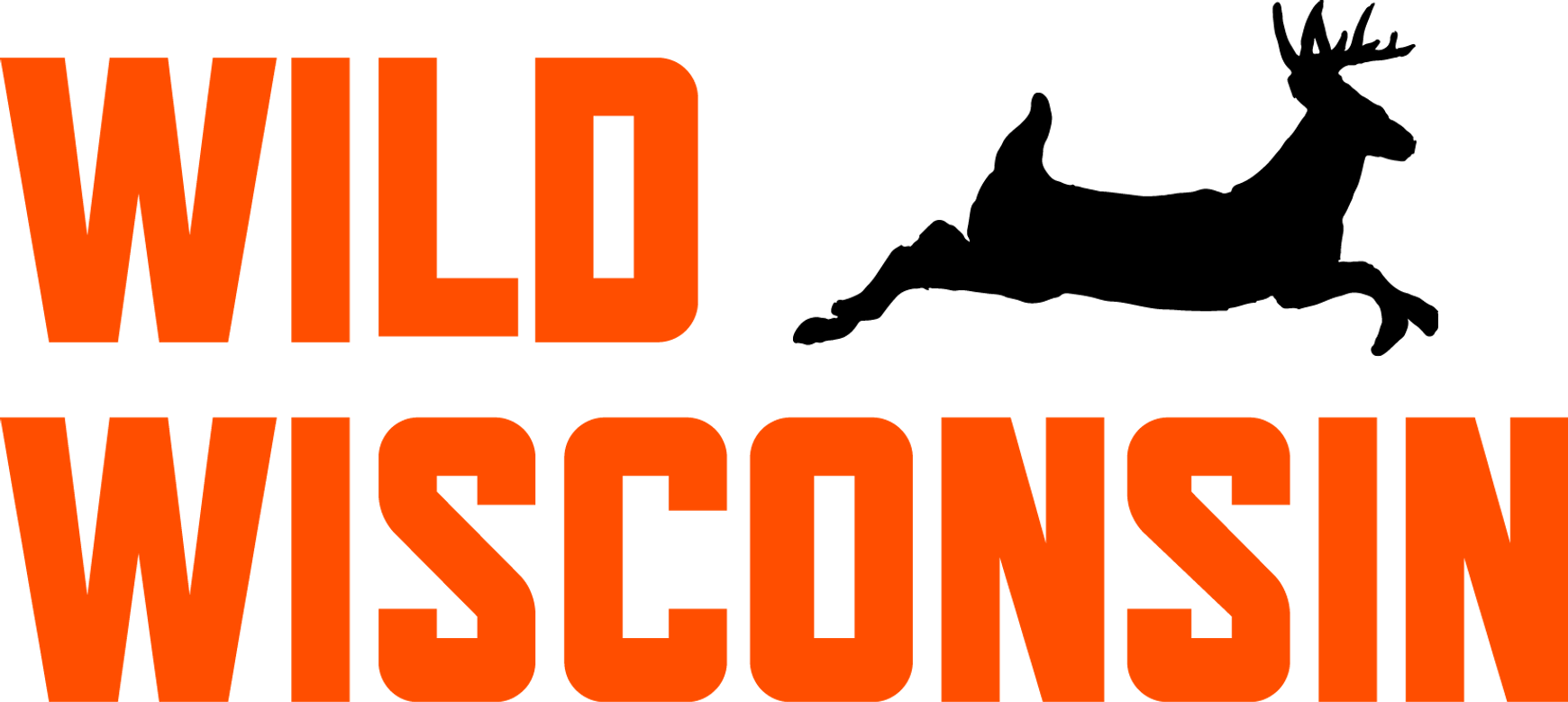 It might seem difficult to get someone new interested in hunting. There can be many factors in play, but at the Department of Natural Resources, we are striving to address the accessibility issue. We want to show people it's not as hard as they might think to get into hunting.
One way we are hoping to carry that message is through our web series, Wild Wisconsin. Launched in 2017, it provides information that can help all levels of hunter — from novice to expert — to ensure we deliver a product that's worthwhile and interesting to everyone.
So, what's a web series? Think of it as your favorite TV show, but you can watch, rewatch and rewind at any time. You can view as much or as little as you want in one sitting, and you can always come back later to refresh your memory as needed. No commercials, no DVR, no hassle. You can even watch it on your smartphone. Pretty neat, huh?
Wild Wisconsin, our flagship web series, offers all kinds of important and helpful information, ranging from what it takes to get into hunting to how to cook wild game once you've gotten the job done.
We understand every segment won't be beneficial for everyone — that's why we've given you the ability to skip segments that may seem below (or above) your skill level. We're incredibly excited to offer this new tool, and we're looking forward to expanding it in Season 2.
But we need your feedback! Check out the series at Wild Wisconsin and let us know what you think. We want to give you content that's relevant to your experiences in the outdoors and we can do that much better if we hear directly from you.
To complement the web series, we've also launched our own podcast channel, Off the Record, for audioonly information. Listen while you're commuting to work or mowing the lawn or just relaxing in your hammock. Simply put, our podcasts take things that may seem overly technical — such as using browse data to monitor deer pressure — and present them in a way that's easy to understand.
So far, Off the Record topics have included an overview of gray wolves in Wisconsin, an inside look at the state's first managed elk hunt and a conversation with the director of DNR's Natural Heritage Conservation Program.
We're working hard to cover a wide array of topics to make sure that, once again, there is something for everyone (hopefully you're noticing a common theme here), and we will continue to create more content for the channel moving forward.
One more tool to help hunters of all levels is a brand-new mobile app. It's called "Hunt Wild Wisconsin" and it will be available to download for free! Aimed at being your go-to in the field, it can be used to find DNR property boundaries, set waypoints, read a summarized version of hunting regulations and much more.
Sawyer Briel is an administrative policy coordinator who handles communications for DNR's Division of Fish, Wildlife and Parks.
INFORMATION
Check our website for "Hunt Wild Wisconsin" tutorials and other information as well as many other important hunting details. Go to Wild Wisconsin.