Outside in Wisconsin
Flambeau River State Forest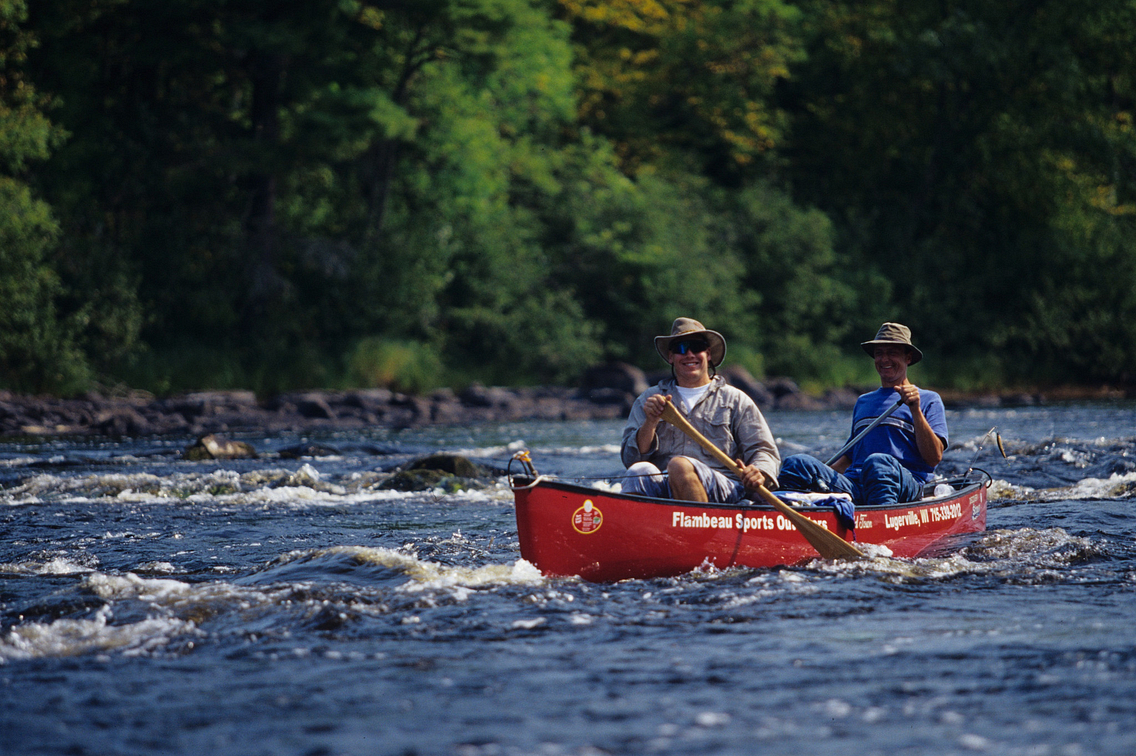 © WISCONSIN DEPARTMENT OF TOURISM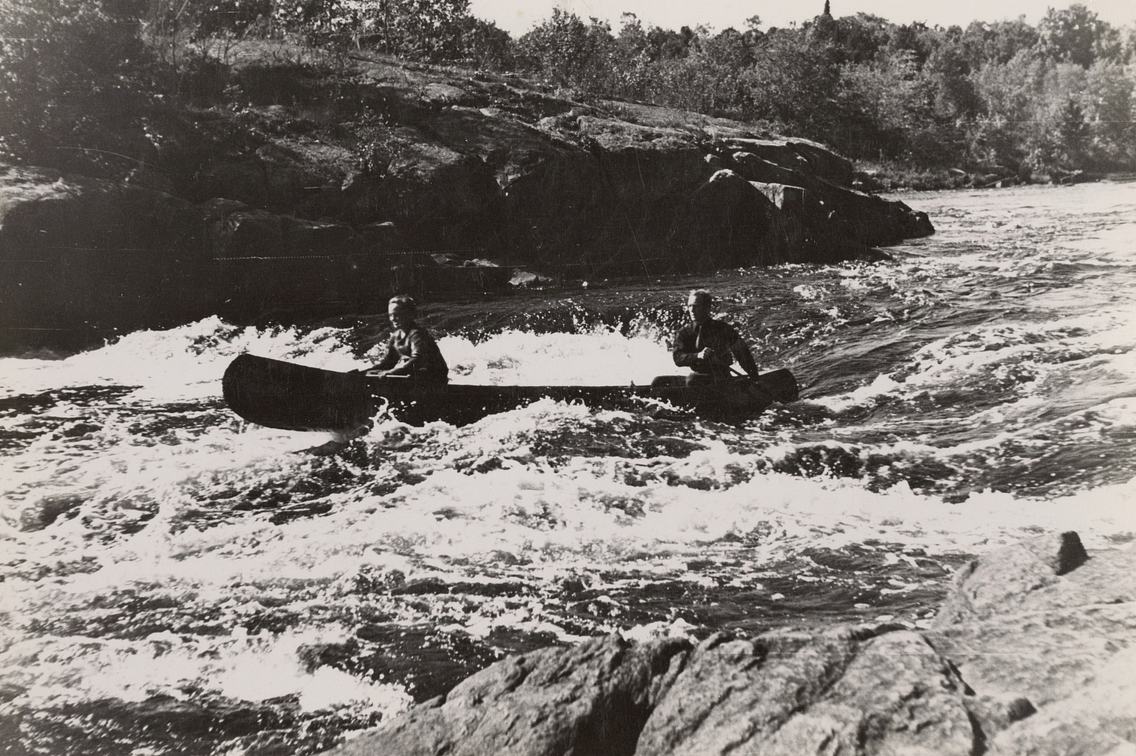 © STABER W. REESE
Paddling has long been a favorite pastime in the Flambeau River State Forest, established in 1930 when local residents sought to preserve land along north central Wisconsin's Flambeau River. In the late 1950s, with the state forest expanded from its original 3,112 acres to more than 65,000, recreational development began and the forest became widely known for its rousing river trips.
About 75 miles of the North Fork and South Fork of the Flambeau River flow through the state forest — now including more than 91,000 acres in Sawyer, Price and Rusk counties — and paddlers of all skill levels are welcome. The North Fork features slower class I-III rapids for a more relaxing ride, while the shorter 15-mile section of the South Fork boasts often wild whitewater up to class V.
Several primitive canoe campsites are available free on a first-come, first-served basis along the Flambeau River, limited to a one-night stay. Most landing sites allow room for two to three groups.
For other types of camping, there are two family campgrounds — Lake of the Pines and Connors Lake — with a total of 59 sites. Though Connors Lake closes for the season after Labor Day, Lake of the Pines remains open until Dec. 15 for off-season camping.
With the Flambeau River State Forest retaining much of its early rustic flavor, primitive camping for backpackers is allowed anywhere except the Native Community Management Areas. A permit is required, available free at forest headquarters in the town of Winter.
Hunters also are welcome and may camp in the forest during the nine-day gun deer season. Free hunter camping permits must be obtained before Oct. 31 each year. In addition to deer, the forest is open to hunting for waterfowl, ruffed grouse, bear and other game.
For hiking, more than 60 miles of trails are maintained in the forest. Trails also are available for ATV use and, in winter, cross-country skiing and snowmobiling.
Anglers will find sturgeon, musky, walleye, bass, trout and panfish in the forest's rivers and lakes. This includes Bass Lake, which in 1983 was designated a wilderness lake to protect its natural beauty.
— Andrea Zani