Superior Coastal Plain Ecological Landscape
Regional Master Plan
The Superior Coastal Plain region includes state parks, state natural areas, fish and wildlife areas and the St. Louis River Stream Bank Protection Area. The ecological landscape intersects portions of Ashland, Bayfield and Douglas counties, and a very small portion of Iron County. The region contains a variety of notable ecological resources including the Apostle Islands, boreal forests and tremendous waterfalls. Department properties in the region, including Amnicon Falls, Copper Falls, Pattison and Big Bay state parks, provide a variety of recreation opportunities to the public year-round.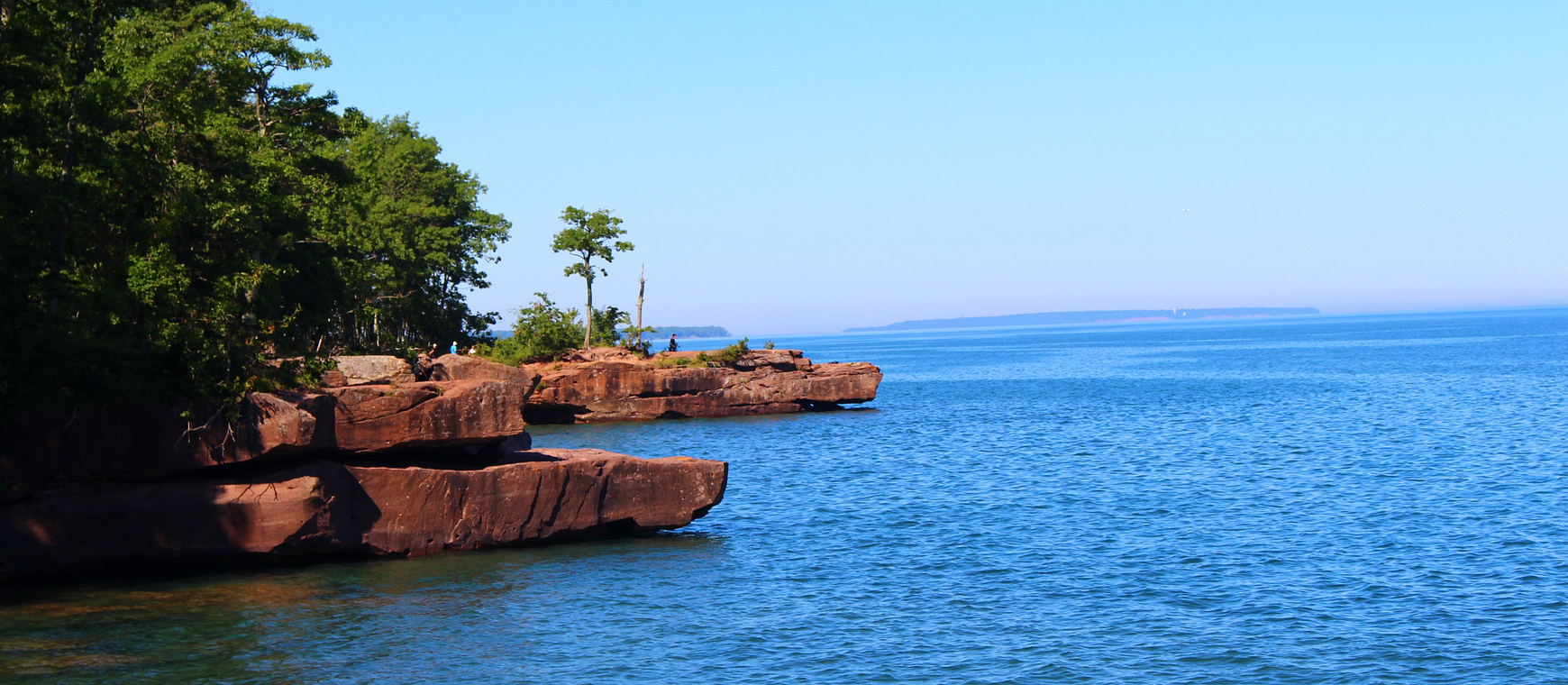 Regional Master Plan
The Superior Coastal Plain Regional Master Plan was approved by the Natural Resources Board in February 2019.
The interactive map below shows many of the larger, more popular DNR properties in the Superior Coastal Plain. All properties included in this planning region are listed in Appendix A of the plan document. View all properties in the region and access additional map data with the Property Planning Viewer.