Southwest Savanna Ecological Landscape
Regional Master Plan
The Southwest Savanna Ecological Landscape includes state parks, trails, natural areas, fishery areas, wildlife areas and the Southwest Wisconsin Grassland and Stream Conservation Area. The landscape covers all of Lafayette County, and portions of Grant, Green, Iowa and Dane counties. Yellowstone Lake, New Glarus Woods and Belmont Mound state parks are all included in this regional master plan.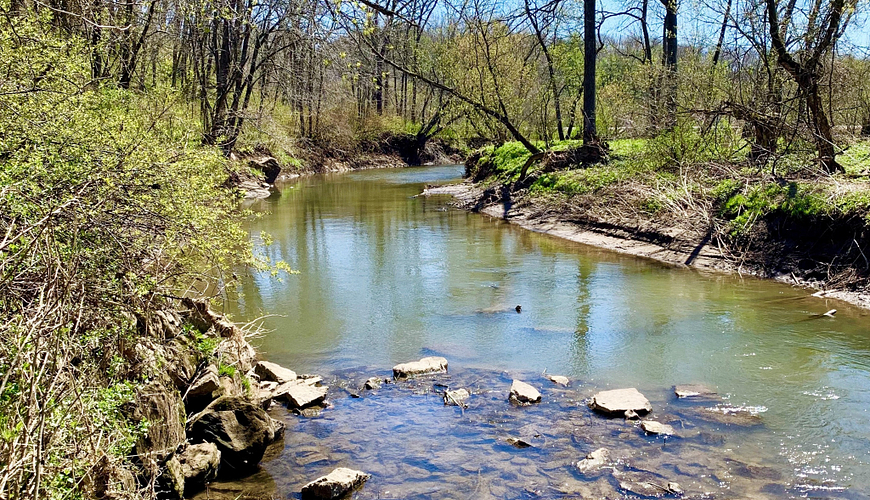 Pecatonica River Woods State Natural Area
Regional Master Plan
The Southwest Savanna Regional Master Plan was approved by the Natural Resources Board in December 2021.
The interactive map below shows many of the larger, more popular DNR properties in the Southwest Savanna. All properties included in this planning region are listed in Appendix A of the plan document. View all properties in the region and access additional map data with the Property Planning Viewer.