Southwest Savanna Ecological Landscape
Regional Master Plan
The department has initiated a regional property master planning process for the Southwest Savanna region. The region includes state parks, trails, natural areas, fishery areas, wildlife areas and the Southwest Wisconsin Grassland and Stream Conservation Area. The landscape covers all of Lafayette County, and portions of Grant, Green, Iowa and Dane counties.
Yellowstone Lake, New Glarus Woods and Belmont Mound state parks are all included in this planning effort.
Refer to the Planning Update section below to stay up-to-date on this project and subscribe to receive email updates.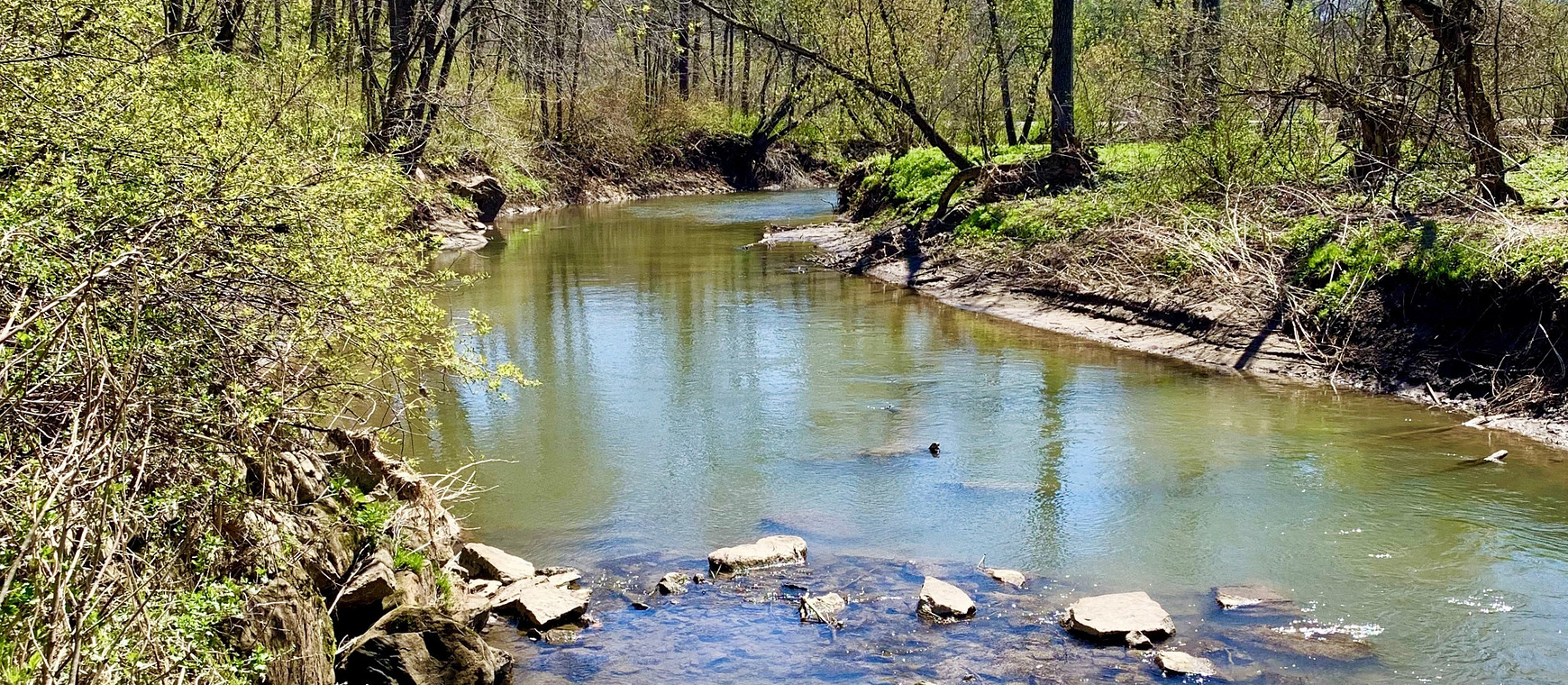 Pecatonica River Woods State Natural Area
Planning Update
The Southwest Savanna Draft Regional Master Plan is now available for public review and comment. The public comment period will close Sunday, April 18, 2021.
Read the Southwest Savanna Draft Regional Master Plan and Environmental Analysis [PDF]
Have Your Voice Heard
The public is invited to provide comments using any of the methods outlined below.
Note, due to the COVID-19 public health situation, the department hosted a virtual public meeting rather than an in-person meeting. Please see the information below to watch the meeting.
Online Input Form
Submit your comments online using this form.
Hard Copy Input Form
Download and print this form to submit your comments via U.S. Mail.
Voicemail
To accommodate those who were not able to participate in the virtual public meeting but still wish to have their comments heard in a public forum, the department has set up a voicemail inbox for individuals to record their comments. To facilitate this open forum, it is DNR's intention to make voicemail comments available for all to listen to on this website. We ask that people refrain from making comments that threaten, intimidate or disparage others.
To leave voicemail comments, please call: 608-266-3219.
Watch the Virtual Public Meeting
A virtual public meeting was held April 1, 2021. You can watch a recording of that meeting by clicking the link below.
Watch the Southwest Savanna Draft Regional Master Plan Public Meeting
The public comment period will close Sunday, April 18, 2021.
The map below shows the location of many of the properties in this planning process. Click the map below to read about the properties and management considerations for each.
About the Southwest Savanna Ecological Landscape
Draft Regional Master Plan

Public Involvement

Maps