Southwest Savanna Ecological Landscape
Regional Master Plan
The department has initiated a regional property master planning process for the Southwest Savanna region. The region includes state parks, trails, natural areas, fishery areas, wildlife areas and the Southwest Wisconsin Grassland and Stream Conservation Area. The landscape covers all of Lafayette County, and portions of Grant, Green, Iowa and Dane counties.
Yellowstone Lake, New Glarus Woods and Belmont Mound state parks are all included in this planning effort.
Refer to the Planning Update section below to stay up-to-date on this project and subscribe to receive email updates.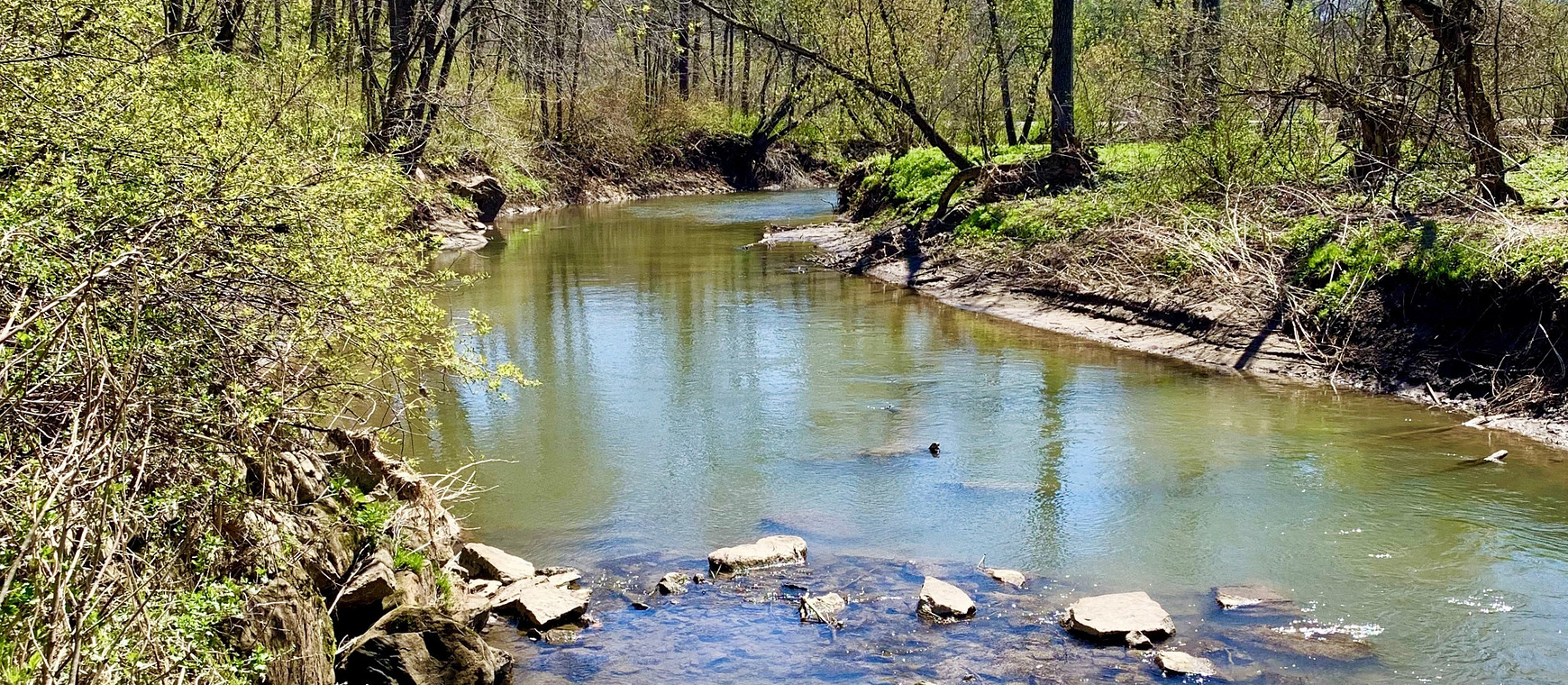 Pecatonica River Woods State Natural Area
The map below shows the location of many of the properties in this planning process. Click the map below to read about the properties and management considerations for each.
About the Southwest Savanna Ecological Landscape
Draft Regional Master Plan

Public Involvement

Maps