Northern Lake Michigan Coastal Ecological Landscape
Regional Master Plan
This regional plan covers the Northern Lake Michigan Coastal Ecological Landscape and includes wildlife areas, state parks, natural areas, state forests and fishery areas within five counties: Door, Oconto, Marinette, Waupaca and Shawano. These lands contain a wide-variety of habitat, including the Niagara escarpment, wetlands, bogs, forests and sand dunes, while providing for year-round recreation opportunities.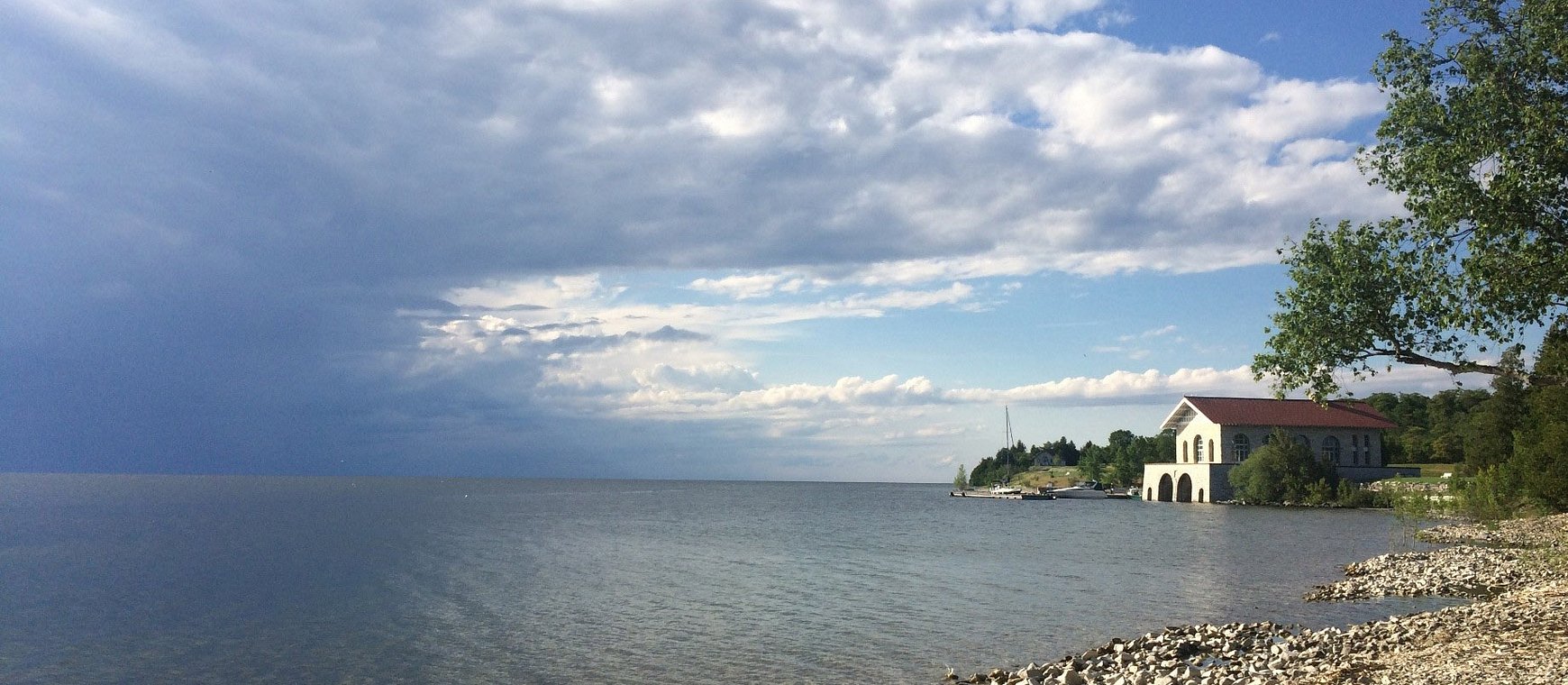 Boat House at Rock Island State Park
Regional Master Plan
The Northern Lake Michigan Coastal Regional Master Plan was approved by the Natural Resources Board in August 2018.
The interactive map below shows many of the larger, more popular DNR properties in the Northern Lake Michigan Coastal region. View all properties in the region and access additional map data with the Property Planning Viewer.