Central Sand Plains Ecological Landscape
Regional Master Plan
The DNR has initiated a regional master planning process for the Central Sand Plains Ecological Landscape. The Central Sand Plains encompasses portions of Adams, Clark, Columbia, Eau Claire, Jackson, Juneau, Marathon, Marquette, Monroe, Portage, Sauk, Waushara and Wood counties. The region includes many notable ecological resources including extensive pine-oak/mixed forests, abundant wetlands and peatlands, mixed oak and pine barrens, surrogate grassland and unique geological features. DNR properties in this landscape offer many year-round recreational opportunities to the public.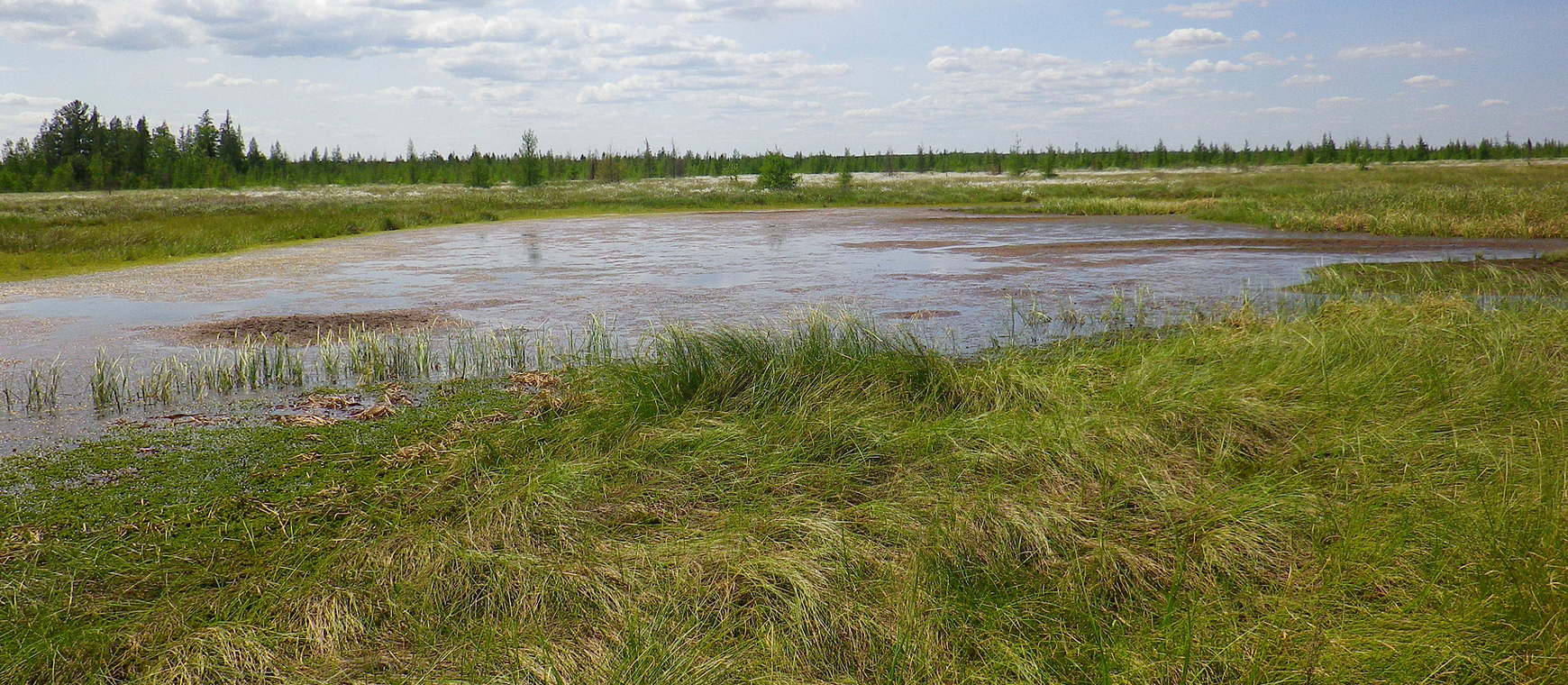 Dewey Marsh Wildlife Area
Planning Update
The Central Sand Plains Draft Regional Master Plan was released for public review and comment on June 27, 2022. An in-person public open house meeting was held on July 6 in Pittsville and a virtual public meeting was held on July 19 via Zoom video conferencing. The public input period was open through August 5, 2022 and has now closed.
A summary of public input received about the draft plan is being prepared and will be posted here when complete.
For questions, please contact:
Yoyi Steele, DNR Property Planner
yoyi.steele@wisconsin.gov
608-590-6027
The map below shows the location of many of the properties in this planning process. Click the map below to read about the properties and management considerations for each.
Additional Documents
Central Sand Plains Draft Regional Master Plan and Environmental Analysis

Public Involvement