Sinnissippi Public Hunting Ground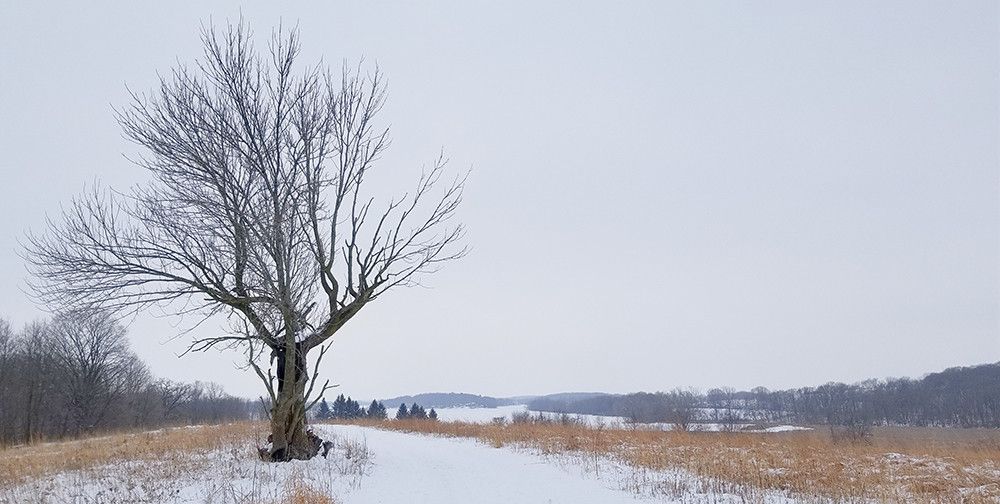 Sinnissippi Public Hunting Ground is a 344-acre property located south of Horicon in Dodge County. The property consists of a diversity of mixed upland grass fields with hardwoods and a lake.
During the fall hunting season, Sinissippi Public Hunting Ground is stocked with pheasants from the State Game Farm to provide the public with additional hunting opportunities.
Best access is from Horicon: east 1 mile on Highway 33, then south 2 miles on County TW, then west 1.2 miles on County S and south 1 mile to the main parking lot on East Horseshoe Road. Property adjoins Lake Sinnissippi along the north shore.
Management

Sinnissippi is managed for day use only. Departmental staff maintains the property by conducting periodic prescribed burns to rejuvenate the grasslands and continued monitoring and control of invasive plant species from encroaching into the grasslands.

For more information on master planning for this and other wildlife areas around the state, visit the property planning page.

Recreation

The Sinnissippi Public Hunting Ground offers many recreational opportunities:

Birding;
Cross-country skiing (no designated trail);
Hiking;
Hunting (especially noted for deer, pheasant, turkey and waterfowl);
Trapping;
Wild edibles/gathering; and
Wildlife viewing.

Maps

Download [PDF] a map of this property.

If you are interested in exploring this property further, you can access an interactive map.

Useful links