Lakes Coulee Wildlife Area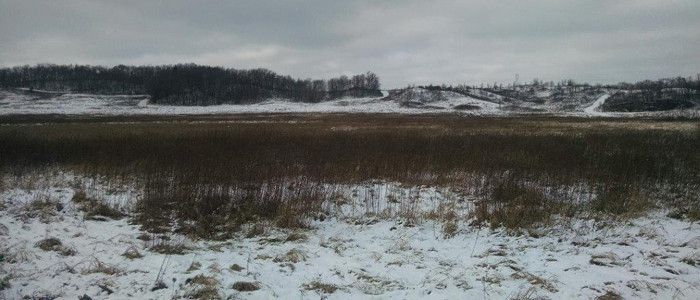 Lakes Coulee Wildlife Area is an 808-acre property located 2 miles southwest of Blair on both sides of State Highway 95 in Trempealeau County.
State acquisition on the Lakes Coulee Wildlife Area occurred in 1960 as part of the Scattered Wetlands Program. The property has been actively managed through land acquisition, timber harvesting, tree and shrub plantings, grassland plantings, prescribed burning, establishment of hunter walking trails and wetland development. In addition to the hunting opportunities, the wildlife area is host to a class 3 trout stream.
Management

The wildlife area is managed to maintain aspen and native shrub species and control invasive species. Timber harvests are used to regenerate oak and other mid-succession tree species in order to maintain the species within oak-dominated or mixed cover types and improve the oak age class distribution. Grasslands and savanna are managed to increase the block size to benefit grassland dependent species.

For more information on master planning for this and other wildlife areas around the state, visit the property planning page.

Recreation

The Lakes Coulee Wildlife Area offers many recreational opportunities:

Birding;
Cross-country skiing (no designated trail);
Fishing (trout);
Hiking (no designated trail);
Hunting (especially noted for rabbits, squirrels, deer, pheasants [stocked], turkey and ruffed grouse);
Trapping;
Wild edibles/gathering; and
Wildlife viewing.

Maps

Download [PDF] a map of this property.

If you are interested in exploring this property further, you can access an interactive map.

Useful links
Find out more about how to adopt this wildlife area.