Columbus Wetland Public Hunting Grounds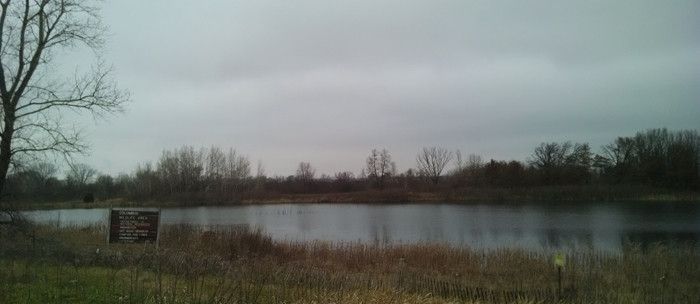 Columbus Wetland Public Hunting Grounds is a 248-acre property located in Columbia County. Find it by taking Lewis Street from Columbus, which turns into old Highway 73. The grounds are just north of the Highway 151 bridge on the west side of the road. The property consists of approximately 175 acres of wetland, 60 acres of upland and 20 wooded acres.
This public hunting ground was established to provide the public with additional hunting and recreating opportunities. In the late 1990s, a wetland restoration project was completed, creating habitat for wildlife, especially waterfowl.
Management

The Columbus Wetland Public Hunting Grounds are primarily managed as a restored wetland complex with the objectives of providing opportunities for hunting, trapping and wildlife watching. Habitat management is aimed at maintaining and restoring native flora to the property. Dependent upon funding, the management techniques employed may include prescribed fire, brushing, mowing and other invasive species removal efforts.

For more information on master planning for this and other wildlife areas around the state, visit the property planning page.

Recreation

The Columbus Wetland Public Hunting Grounds offers many recreational opportunities:

Birding;
Canoeing;
Cross-country skiing (no designated trail);
Fishing;
Hiking (no designated trail);
Hunting (especially noted for deer, waterfowl, turkey [Zone 3] and furbearers);
Trapping;
Wild edibles/gathering; and
Wildlife viewing.

Map

Download [PDF] a map of this property.

Useful links