Recovering America's Wildlife Act aims to keep more wildlife from becoming endangered
What RAWA means for Wisconsin
More than 12,000 fish and wildlife species across America – and more than 400 in Wisconsin -- are in trouble, their populations declining or so low they're at risk of becoming threatened or endangered. Bipartisan federal legislation known as the Recovering America's Wildlife Act (RAWA) has been introduced in the House and the Senate that would provide funding to states to invest in on-the-ground conservation for fish and wildlife species most at risk of extinction.
How does RAWA work?
No new taxes would be required and this proposed dedicated funding of $1.3 billion annually to states and $97.5 million to Tribal Nations would allow Wisconsin and other states to keep more species from becoming threatened or endangered.
We've shown in Wisconsin and in the rest of the country that when we've invested in conservation, fish and wildlife populations increase and endangered species recover.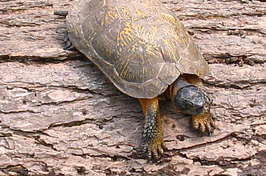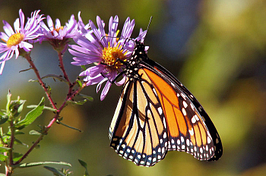 The wood turtle and monarch butterfly are just two examples of many wildlife species that would benefit from the Recovering America's Wildlife Act.
Learn more